---
Seven ways to protect Michigan's water
Trust is earned, and while we have a long way to go, we remain committed to doing what it takes to rebuild trust and uphold our pledge to protect our Great Lakes while safely meeting Michigan's energy needs. 
We have been listening to the concerns of the people of Michigan about protecting water, and have formally entered into an agreement with the State of Michigan. This agreement includes seven key actions that we are undertaking to move toward a long-term solution for the future of Line 5. 
1
We commit that by June 2018, we will have evaluated ways to replace the dual pipelines in the Straits of Mackinac. The options we will evaluate with the State include:
aPlacing a new pipeline in a tunnel under the Straits
bInstalling a new pipeline below the lake bed of the Straits using horizontal directional drilling (HDD)
cCreating a trench on the bottom of the Great Lakes and placing a new pipeline in a secondary containment system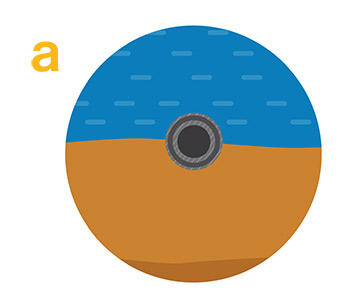 2
We will temporarily shut-down Line 5 operations when adverse weather conditions create sustained waves higher than 8 feet in the Straits.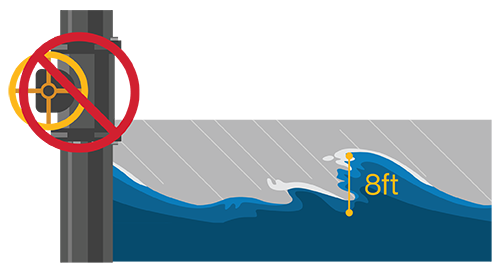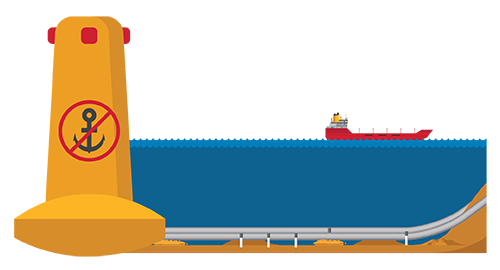 3
We will put into place additional safety measures to further mitigate a potential anchor strike from boats in the Straits.
4
By June 2018, we will evaluate additional state-of-the-art tools and underwater technologies that could help further inspect Line 5 in the Straits and assess the condition of the coating on the twin pipelines.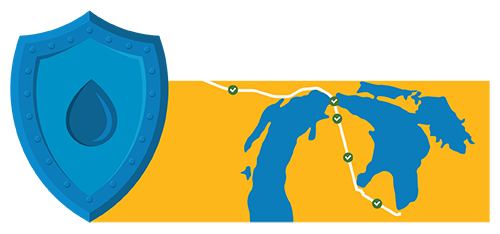 5
We will work with the State on plans to enhance safety and reduce potential impacts at other Line 5 water crossings.
6
We will replace the Line 5 St. Clair River crossing as soon as we receive the necessary federal and state approvals. The new pipe will be installed underneath the river bed using a horizontal direction drilling technique.

7
We will increase coordination with the State regarding the operations, maintenance and future of Line 5 and promote greater transparency between Enbridge and the State of Michigan. State representatives will have access to our data, studies, and will collaborate with us every step of the way.