---
Bhushan N. Ivaturi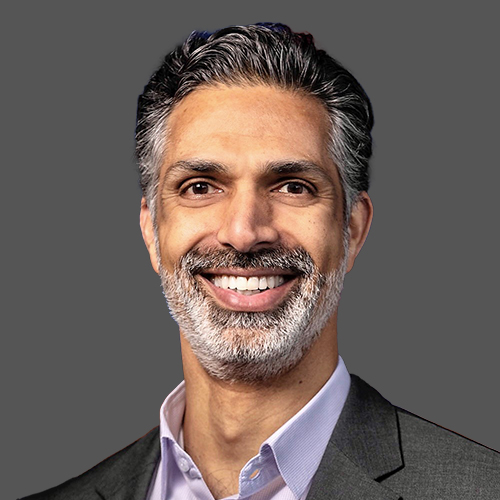 Senior Vice President and Chief Information Officer
Bhushan brings over two decades of international leadership in the business of technology, and experience from shaping and leading transformation in multiple industries, with diverse cultures and in different business cycles.
Bhushan joined Enbridge in 2018 and leads the functions of Information Technology; Cybersecurity; Business Process Simplification; Operational Technology; Data and Digital. Bhushan has shaped the digital strategy for the company including the launch of Technology + Innovation labs while transforming technology services into a strategic enabler for Enbridge.
Prior to Enbridge, he was Vice President and global CIO at AP Moller Maersk, where he led and transformed the global information and data, cybersecurity, improved industrial technology and built the digital strategy. Before Maersk, Bhushan served as an executive at General Electric. Prior to GE, Bhushan drove outcomes in the high-technology sector, leading demand and supply chains and performed in various roles including product management, technology management and software engineering. Bhushan has a track record of raising the competitiveness, differentiation and scalability throughout the business cycle, a knack for applied technology and innovation, and developing winning teams and talent.
Bhushan is passionate about serving the business and the community. He is an ally and sponsor of initiatives such as Women in Technology. He also serves on the Board of Directors for the Calgary Spark Science Center, as well as on its finance and HR committees. He is a longstanding member of the Board of Directors of the Technology Business Management (TBM) Council. Bhushan graduated with a Master of Science degree with a major in Information Systems and Operations Management and a Bachelor of Engineering degree in Mechanical Engineering. Bhushan is a lifelong learner and has continued his education at the Harvard Business School, MIT Sloan and is a graduate of the Stanford Executive Program from the Stanford Graduate School of Business.