---
John K. Whelen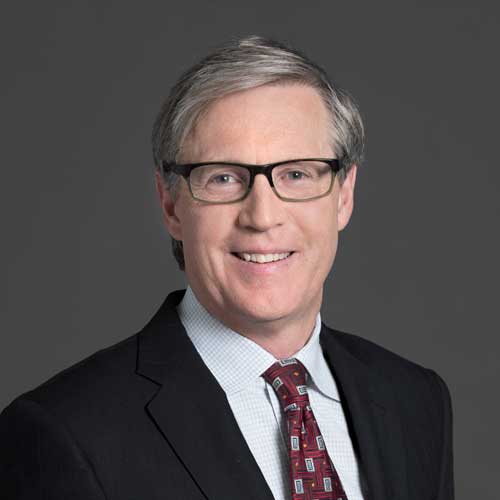 Executive Vice President & Chief Financial Officer
John Whelen was appointed Executive Vice President and Chief Financial Officer of Enbridge Inc. on Oct. 15, 2014. Previously Enbridge's Senior Vice President and Controller, Mr. Whelen has retained executive leadership for the company's financial reporting function, while assuming responsibility for Enbridge's tax and treasury functions.
Mr. Whelen has been part of the Enbridge team since 1992, when he assumed the Manager of Treasury role at Consumers Gas (now Enbridge Gas Distribution). Since that time, he has held a series of executive positions with increasing responsibility, including treasury, risk management, corporate planning and development, and financial reporting. Mr. Whelen served as the chief financial officer, and then president, of former Enbridge sponsored affiliate Enbridge Income Fund, during which time he led the business through a period of significant growth. Throughout his history with the company, Mr. Whelen has developed extensive experience in capital markets, and has been instrumental in securing billions of dollars in growth capital funding for Enbridge.
Mr. Whelen holds a Master of Business Administration (MBA) degree in finance from McMaster University in Hamilton, Ont., and a bachelor of science (BSc) degree in economics from the University of Victoria.