---
E= A lifetime of happy birthdays
ENGLISH | FRANÇAIS
The E = A Lifetime of Happy Birthdays video is a celebration of all of the energy that goes into every birthday celebration over a lifetime. From organizing the date and sending out the invitations, to picking up balloons and baking that special someone a birthday cake, in two recent surveys, over 80% of Canadians and Americans told us birthday celebrations were important to them. Birthdays take time and energy, and although we're not the ones doing the planning or decorating, Enbridge provides the energy that bakes the birthday cakes of our lives.

We are proud to help fuel the moments that contribute to people's quality of life.


Check out our behind the scenes video
Meet Claire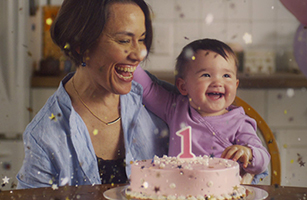 Claire turned 1 in February 2015 and is the daughter of Lara, an employee at Enbridge Gas Distribution in Toronto. She had a lot of fun with her mom and dad on set, and while she hasn't tried birthday cake yet, her mom suspects she'll be a big fan of ice cream cakes. Her birthday wish this year was likely that someone (probably her mommy) would pick her up and carry her wherever she was pointing, and that wish definitely came true.
Meet Uncle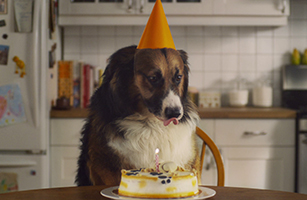 Uncle turns 56 (in dog years) in 2015. He was the star of the E=Doggy Smiles commercial in fall 2014, and has quickly become a beloved member of the Enbridge external family. We have an inkling that Uncle's favourite birthday cake would be dog biscuit-flavoured and that he'd likely wished for more car rides and dog treats. Being such a wonderful dog and so fantastic to work with, we hope that wish comes true for him!
Meet Robert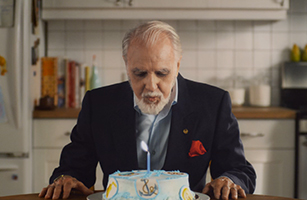 Robert is an Enbridge Gas Distribution retiree who worked with Enbridge for 33 years. He turned 83 in July 2015 and his favourite birthday cake is vanilla with chocolate fudge topping. This year Robert wished for health, happiness and prosperity for himself and his loved ones, especially his two grandchildren, Cassidy and Maddox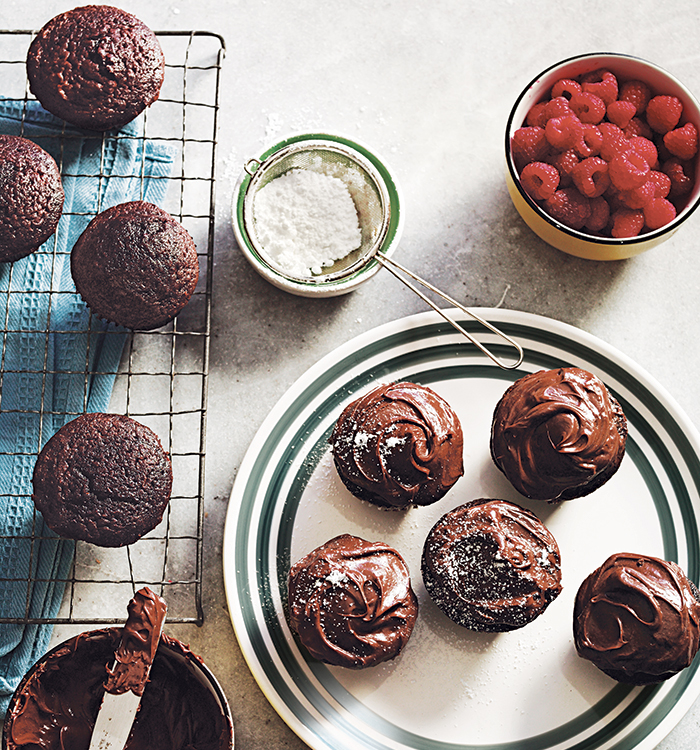 Fueling quality of life
Our energy fuels yours in hundreds of meaningful ways and in ways you might never have imagined. We don't bake your birthday treats. Or drive the kids to birthday parties. But we do help provide the energy that makes all these things possible. We understand that your
life takes energy
, and we're proud to bring it to you.