---
Survey shows: Nearly 90% of Michiganders worry about rising energy costs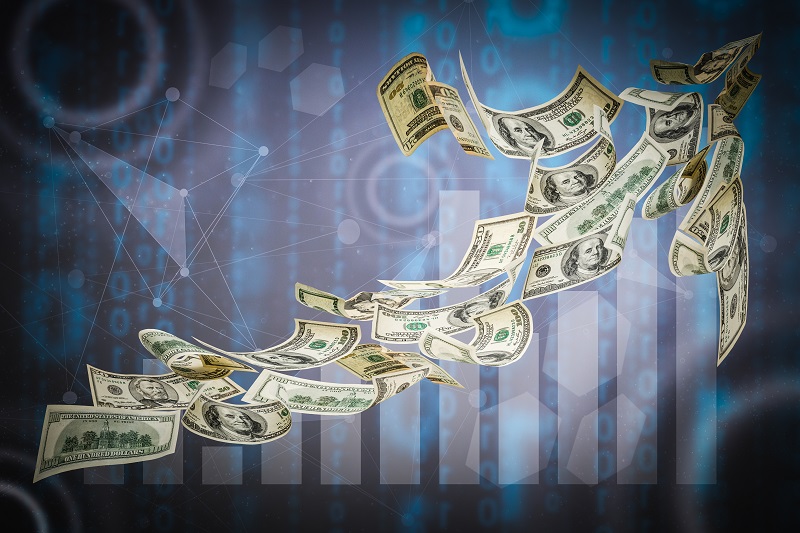 Majority support planned energy infrastructure project
April 13, 2022
With the increasing costs of filling one's gas tank, it's no surprise approximately 90 percent of Michiganders remain concerned about rising energy costs.
According to a recent survey, nine of 10 respondents worry about energy costs, with more than half sharing they are "very concerned." Enbridge commissioned MRG Michigan, a Michigan-based public policy and public opinion research firm, to conduct the polling in March.
Those responses could reflect why the same survey also found 70 percent of Michiganders continue to support construction of the Great Lakes Tunnel to house a replacement section of Enbridge's Line 5 pipeline.
"Line 5 is a reliable source of propane and other fuels and energy," said Mike Moeller, Enbridge's director of the Great Lakes Region. "The Great Lakes Tunnel ensures that energy will continue to be delivered consistently and reliably supplying ten regional refineries."
Line 5 transports light crude oil and the natural gas liquids used to create propane, which is essential to heating many Michigan homes and businesses. Its products also provide the energy and raw material necessary to manufacturing more than 6,000 items.
Great Lakes Tunnel: A long-term solution
The Great Lakes Tunnel will encase in concrete a replacement section of Line 5 deep below the lakebed in the Straits of Mackinac. By having the pipeline in a tunnel, where it can be monitored 24/7, will eliminate the chance of an anchor strike and virtually eliminate the chance of a release. The tunnel could also house utilities like high-speed internet cable that would provide better service for Michigan's residents, schools, healthcare centers, and businesses, and enhanced 911 notifications.
Over the past two years, support for the continued operation of Line 5 is consistent, with more than half of Michigan residents supporting Line 5's continued operation. Polling suggests that Michiganders understand the vital role the pipeline plays today and will play in the State's future.
"Michiganders, manufacturers, area refineries, farmers—everyone benefits from the continued operation of Line 5," said Moeller. "It is essential to providing reliable, affordable energy, helping us to combat inflation that is near a 40-year high."
To date, Enbridge has invested more than $100 million in preparing to construct the Great Lakes Tunnel Project and is soliciting bids for building it.