Today, there's a new energy around energy, and Enbridge is better positioned than ever to be a leader in North America's energy future. Our combination with Spectra Energy has made us an even bigger force in energy infrastructure in North America, and sets us up for decades to come.
–Al Monaco, President & CEO, Enbridge Inc.
Life Takes Energy®
We're committed to connecting people to the energy we all need to fuel our quality of life, and we do that in three key ways: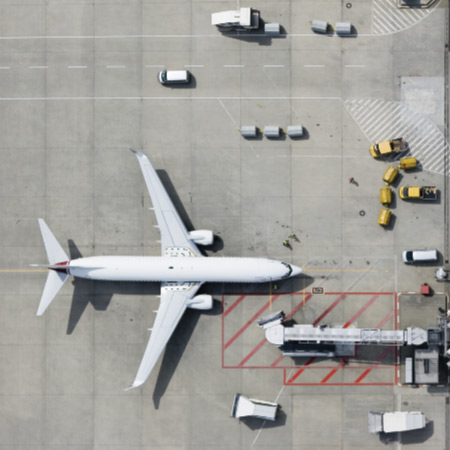 We Transport Energy
No one is better equipped to deliver energy than Enbridge. We operate the world's largest and most sophisticated transportation network for crude oil and liquids; and we move approximately 20 percent of all natural gas consumed in the U.S. We take pride in delivering it all with an unrelenting focus on safety.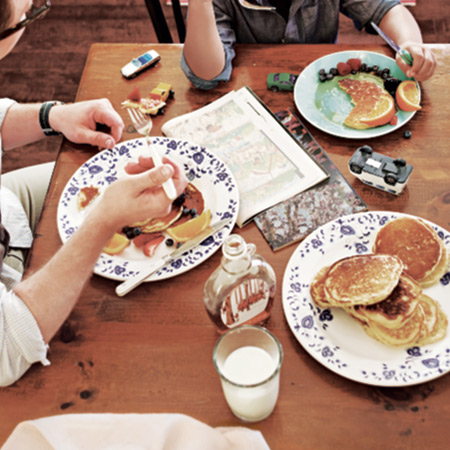 We Distribute Energy
Our customers rely on the clean-burning natural gas we deliver to cook their food and heat their homes, water and workplaces. As owner and operator of Canada's two largest natural gas distribution companies, we provide safe, reliable service to 3.5 million residential, commercial and industrial customers in Ontario, Quebec, New Brunswick and New York State.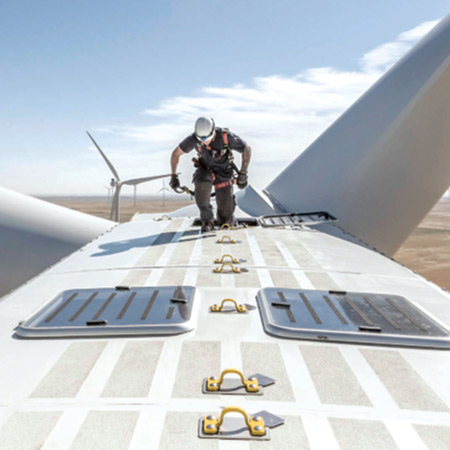 We Generate Energy
Our focus on the future of energy and sustainability has led us to become a major and growing renewable energy company. Since 2002, we've invested over $5 billion in wind, solar, geothermal, hydropower and waste-heat power generation assets. We also have a growing position in the European offshore wind generation market. Based on their gross generation capacity, our assets have the potential to supply more than one million homes with clean energy.
Combining Strength with Strength
With the successful completion of our combination with Spectra Energy Corp (Spectra Energy) on February 27, 2017, Enbridge is now the largest energy infrastructure company in North America.
Scale and size
$166B enterprise value1
Unparalleled growth program
$27B secured + $48B potential
Stable and predictable revenue
>95%
revenue protected from volume and price risk2
Industry-leading cash flow growth
12 – 14%
ACFFO3 per share CAGR4 for 2014 – 2019
Superior annual dividend growth
10 – 12%
expected through 2024
Diversified assets
Balance between crude oil and natural gas; expanding renewables business
1 Canadian dollars, as at February 22, 2017.
2 >95 percent take-or-pay or similar contracts, or regulated cost-of-service assets.
3 Available Cash Flow From Operations.
4 Compound Annual Growth Rate.
Forward-Looking Information
This Annual Review includes references to forward-looking information. By its nature this information applies certain assumptions and expectations about future outcomes, so we remind you it is subject to risks and uncertainties that affect every business, including ours. The more significant factors and risks that might affect future outcomes for Enbridge are listed and discussed in the "Forward-Looking Information" section on page 12 of this Annual Review and also in the risk sections of our public disclosure filings, including Management's Discussion and Analysis, available on both the SEDAR and EDGAR systems at www.sedar.com and www.sec.gov/edgar.shtml, respectively.