Life Takes Energy®
Our vision is to be the leading energy delivery company in North America. We provide the energy people need and want to heat their homes, keep their lights on and keep them on the move.Our purpose is to provide safe, reliable energy that fuels people's quality of life and the North American economy.
Enbridge connects energy supply with growing markets in North America through our three core businesses.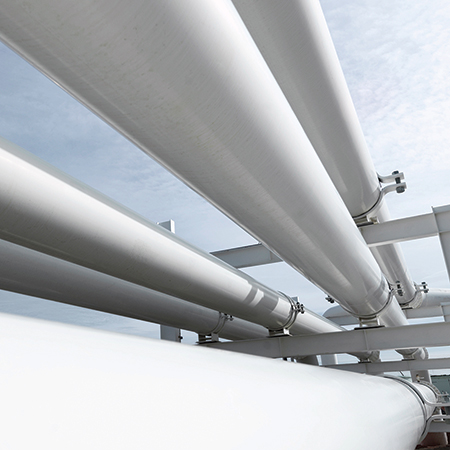 Liquids Pipelines
Enbridge operates the world's longest and most complex crude oil and liquids transportation system, connecting North America's key supply basins with the continent's largest, most globally competitive refining centers—the U.S. Midwest, the Gulf Coast and Eastern Canada. Our Mainline System moves approximately 25% of North American crude oil.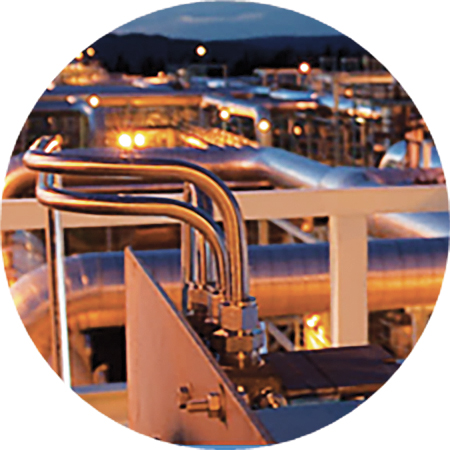 Natural Gas Transmission and Midstream
Enbridge's natural gas pipelines connect key supply basins to North America's largest demand centers—New York, Chicago, Boston, Toronto, Vancouver and Seattle—and transport approximately 18% of all natural gas consumed in the U.S. Our gas transmission network extends across North America and the Gulf of Mexico.
Natural Gas Utilities
Enbridge operates one of North America's largest natural gas utilities, delivering energy to approximately 3.7 million homes and businesses.
---