---
Awards and recognition
Enbridge is committed to being a first-choice employer and a good neighbor in communities across North America. We're proud to be nationally, internally, and globally as an industry by many respected independent organizations.
Enabling equity for everyone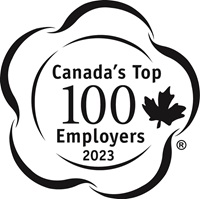 20 Years | Industry-leading employers that offer exceptional workplaces.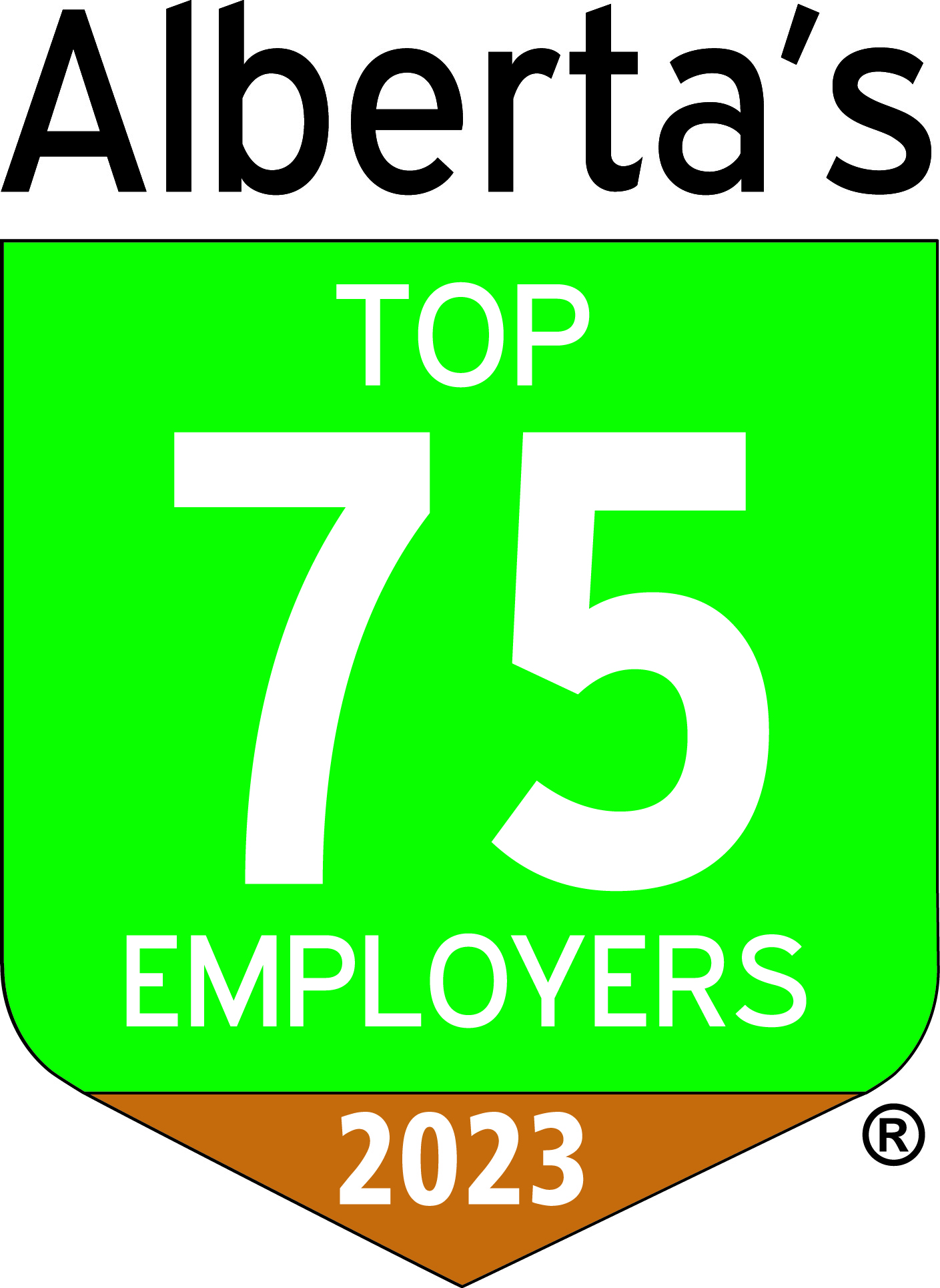 17 Years | Recognizing industry leaders offering exceptional places to work.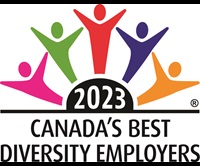 9 Years | Exceptional workplace diversity and inclusion programs.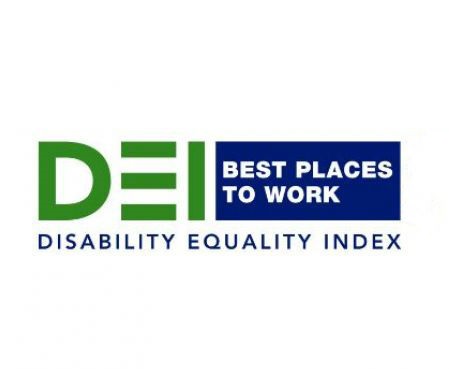 Diversity Equality Index (DEI)
2023 | The Disability Equality Index (DEI) is a comprehensive benchmarking tool that helps companies build a roadmap of measurable, tangible actions toward disability inclusion and equality. Enbridge scored 90% out of a possible 100% in the 2023 survey and was recognized as one of the "Best Places to Work for Disability Inclusion.".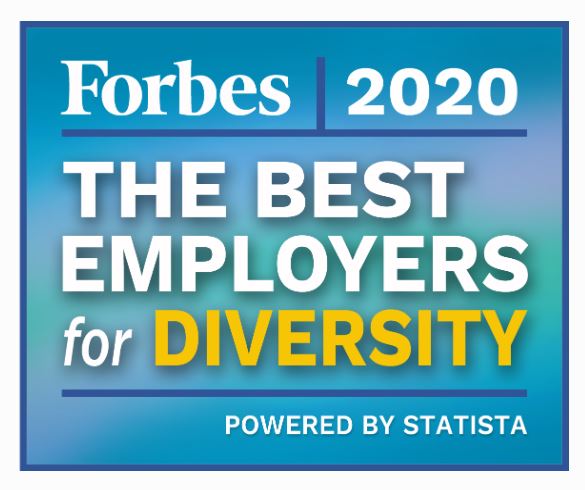 2020 | Commitment to promoting diversity and inclusion in the workplace.

2022 | Positive reviews by employees about their job and work environment.

2022 | Ranked one of the world's Top 100 most diverse and inclusive organizations.
---
Advancing all genders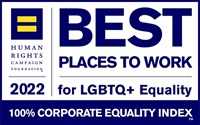 3 Years | Achieved a score of 100 for policies, practices and benefits supporting LGBTQ+ employees.
---
Creating opportunities across ethnicity and race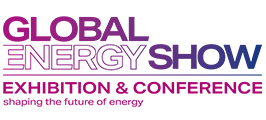 2020 | Commitment to Indigenous engagement, inclusion and success on the Line 3 Replacement Program.

2022 | Groundbreaking initiatives to advance women and underrepresented ethnic and racial groups.
---
Connecting across generations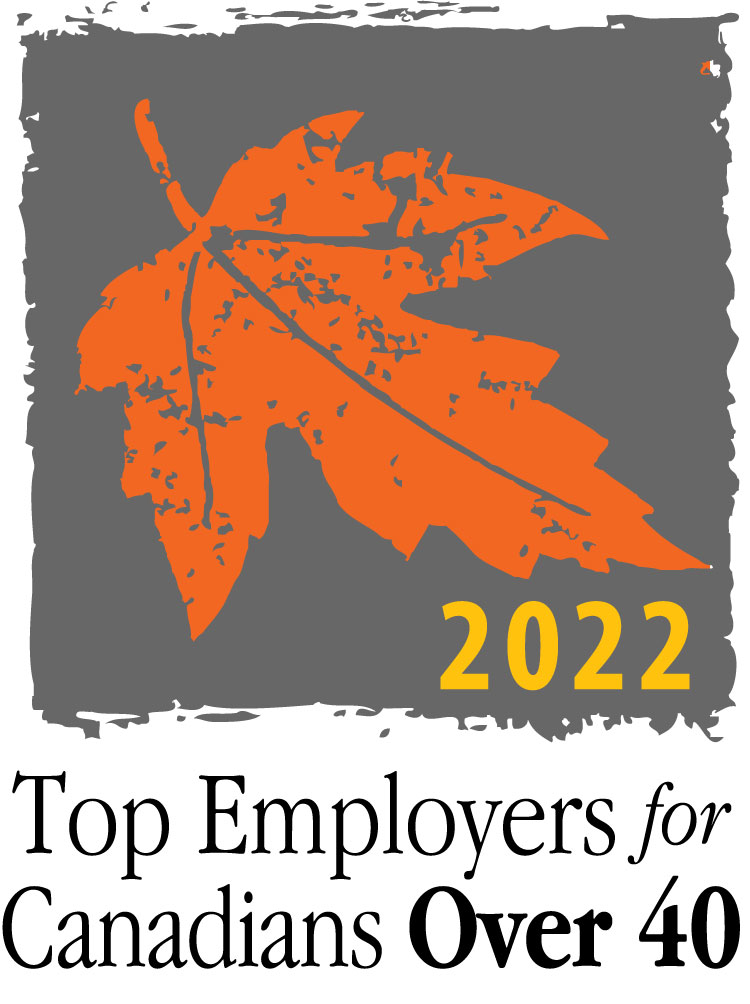 9 Years | Leading employers with special programs and benefits for employees 40 and up.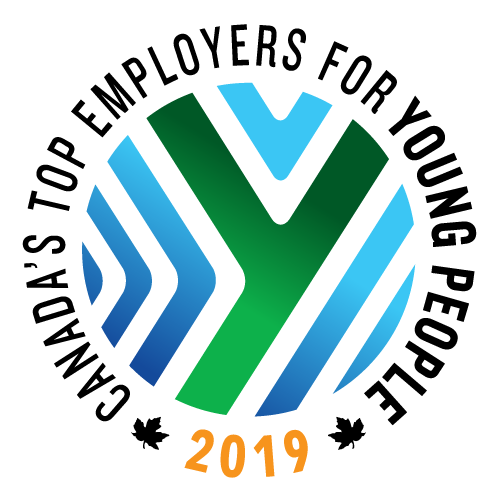 3 Years | A workplace offering the best programs for young people starting their careers.
---
Supporting sustainability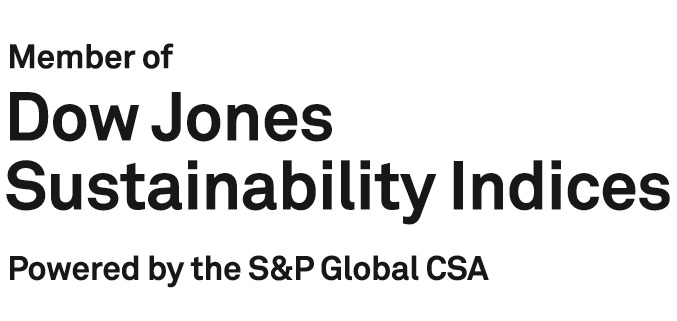 14 Years (North America) | 9 Years (World) | Tracks leading publicly traded companies on economic, environmental and social criteria.

18 Years | Companies demonstrating commitment to sustainable business.

2018 | Industry leaders "poised to thrive at the intersection of regulation and commerce."