---
Awards and recognition
Enbridge is committed to being a best-in-class employer, a leader in safety and innovation, and a good neighbor in communities across North America. We're proud to be recognized as such by respected independent organizations.
In 2022, Enbridge achieved a score of 100 again for the 3rd consecutive year against the Human Rights Campaign Foundation's CEI national benchmarking tool measuring policies, practices and benefits pertinent to lesbian, gay, bisexual, transgender and queer (LGBTQ+) employees. This recognition is specifically for companies who publicly share their commitment to equality in the workplace for LGBTQ+ people.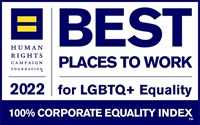 The Glassdoor Employees' Choice Award, recognizing the Best Places to Work in 2022 in Canada, is based solely on the input of employees, who provide anonymous feedback by completing a company review about their job, work environment and employer on Glassdoor, the worldwide leader on insights about jobs and companies.

Enbridge was recognized in January 2022 by Catalyst, a global non-profit organization that helps build workplaces that work for women, for our groundbreaking initiatives in advancing opportunities for women and underrepresented groups.

---
Named five years in a row, most recently in 2023, to this list of "companies committed to supporting gender equality through policy development, representation, and transparency."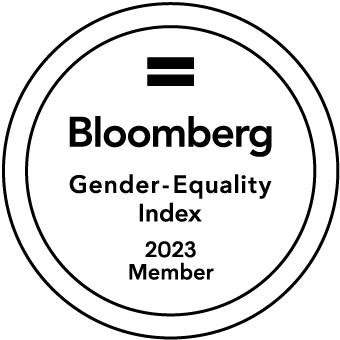 Named 20 times, most recently on the 2023 list, to this list of industry-leading employers that offer exceptional workplaces.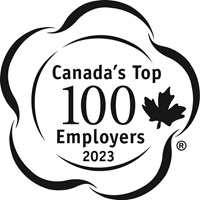 For the 17th consecutive year, Enbridge was named an Alberta's Top Employer for 2023, a designation recognizing employers that led their industries in offering exceptional places to work.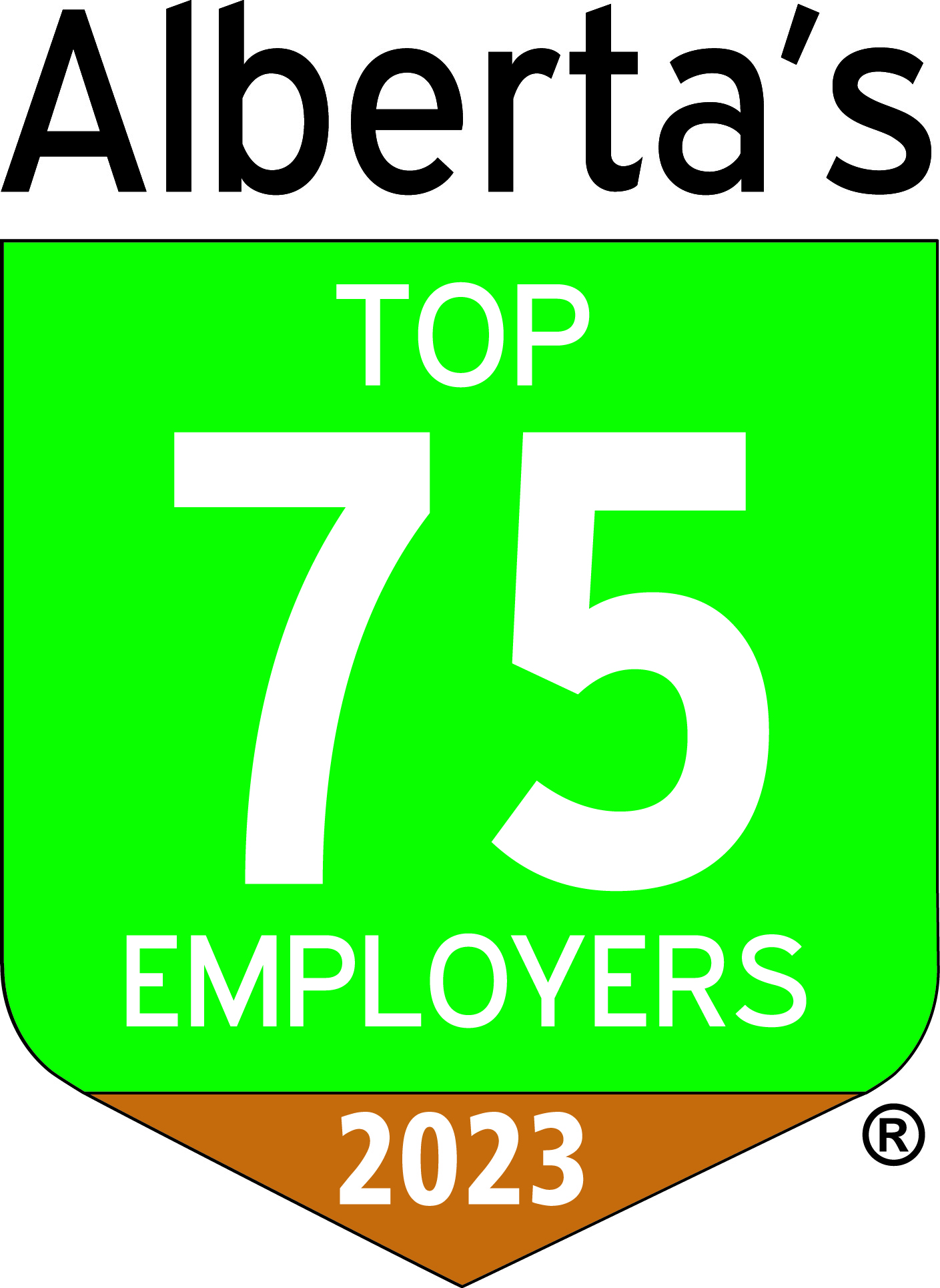 ---
Named to the 2021 North American index of the DJSI, which tracks the continent's leading publicly traded companies on the basis of economic, environmental and social criteria. Enbridge has been named 13 times to the North American index and 9 times to the World index.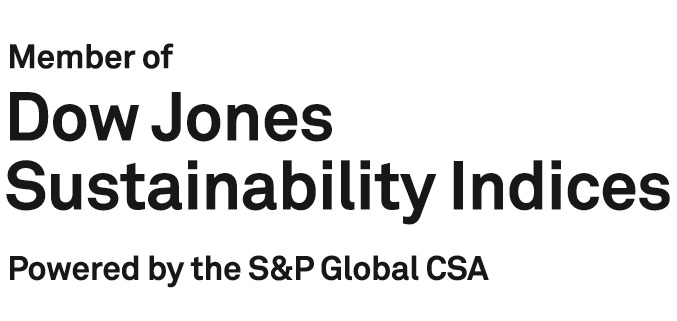 Named nine times in 11 years, most recently in 2022, to this list of leading employers with special programs and benefits for employees 40 and up.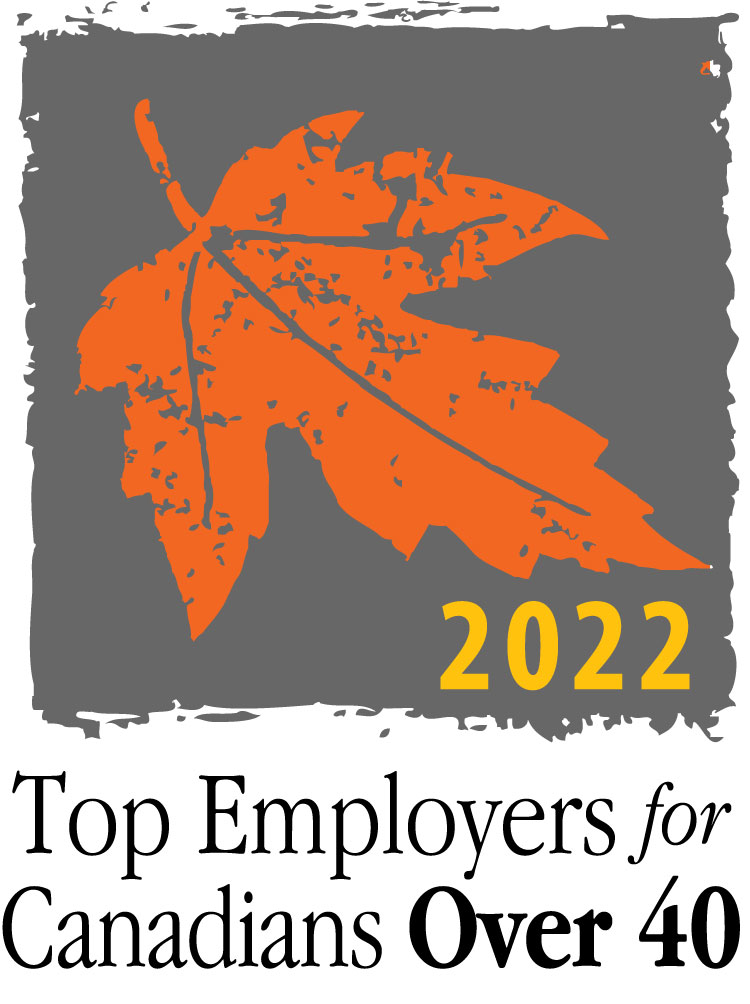 Named nine times, most recently in 2023, to this list of Canadian employers that have exceptional workplace diversity and inclusiveness programs.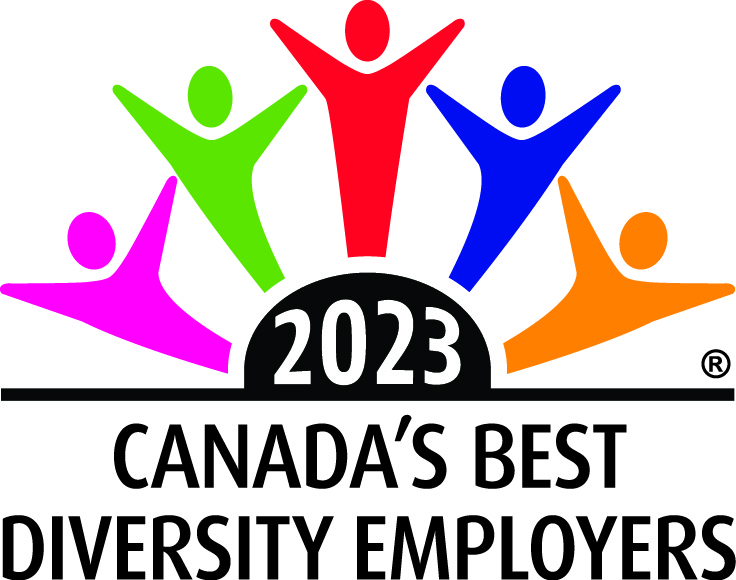 ---
Named to the 2020 list of employers committed to promoting diversity and inclusion in their workplaces.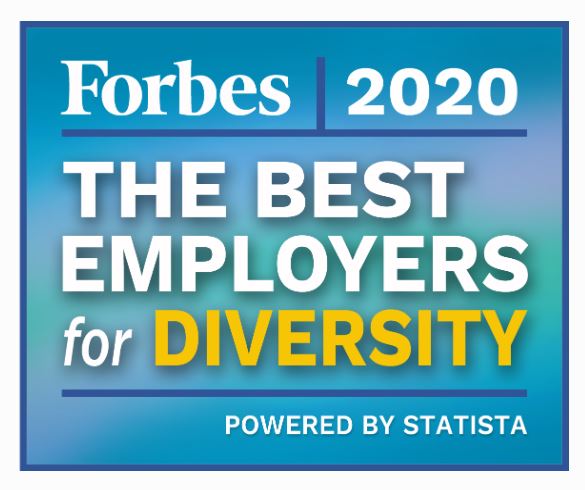 Named three times, most recently in 2019, to this list of Canadian employers offering the best workplaces and programs for young people starting their careers.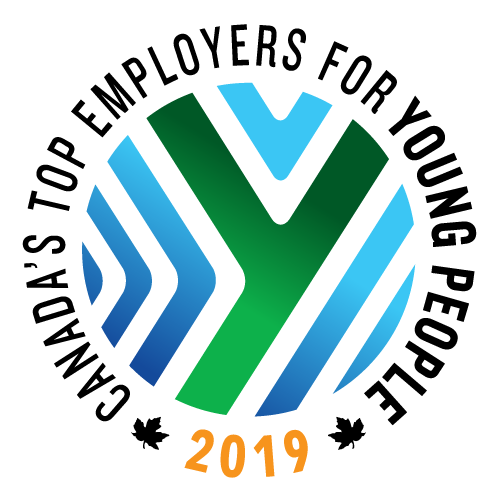 Named 18 straight times, most recently in 2020, to this list of companies demonstrating commitment to sustainable business.

---
Named to the 2018 list of industry leaders "poised to thrive at the intersection of regulation and commerce."

Named award winner for commitment to Indigenous engagement, inclusion and success on the Line 3 Replacement Program at the 2020 Global Energy Show.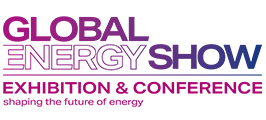 Named to the 2018 list as one of the world's Top 100 most diverse and inclusive organizations.