---
Strategic Plan: 2023 summary
Each year, we review our strategy to ensure Enbridge continues to be the first choice for energy delivery in North America and beyond for all our stakeholders.
In doing this, we follow a comprehensive approach to decision making, analyzing energy fundamentals, how our competitors are positioned, and evolving customer needs. We also assess our assets and strategy under various scenarios to ensure resiliency of our business. Finally, we look for value enhancement and maximization opportunities.
Last year, we reconfirmed our strategy of pursuing growth in our core businesses and investing in adjacent lower-carbon platforms, advancing solutions for today and tomorrow.
The global energy markets reached an inflection point in 2022. We witnessed extreme commodity price spikes, driven by rebounding energy demand coupled with constrained supply, which was further exacerbated by geopolitical issues.
Though we have been highlighting the need for balance for a long time, the world is also increasingly seeing that a practical approach to energy transition is required. We must meet our growing energy demand with a secure and affordable supply of energy. At the same time, we also need to shift to a lower-carbon future to address climate change.
In this time of uncertainty and change, we continue to believe our strategy is the right one and we remain competitively positioned for the long-term.
We are taking a smart approach to energy transition. We are continuing to invest in our four core businesses to meet growing global energy demand, while lowering our emissions, meeting evolving customers' needs, and expanding North American export infrastructure. Alongside that, we are building on our adjacent lower-carbon platforms focusing on areas that complement our existing assets and capabilities, including liquefied natural gas (LNG), renewable natural gas (RNG), carbon capture and storage (CCS) and hydrogen.
Tomorrow is on at Enbridge and we will continue to capitalize on our premier natural gas, liquids and renewables assets to fuel people's quality of life in a safe, clean and socially responsible manner.
Energy fundamental trends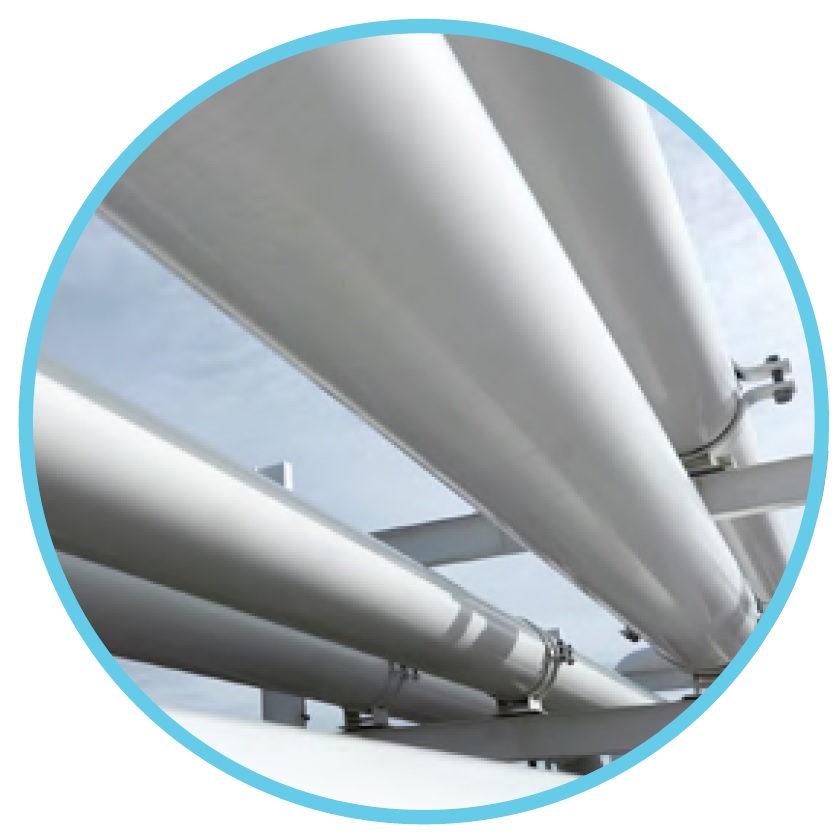 Crude oil
Growing global middle class to drive demand with North American oil critical to meeting increasing needs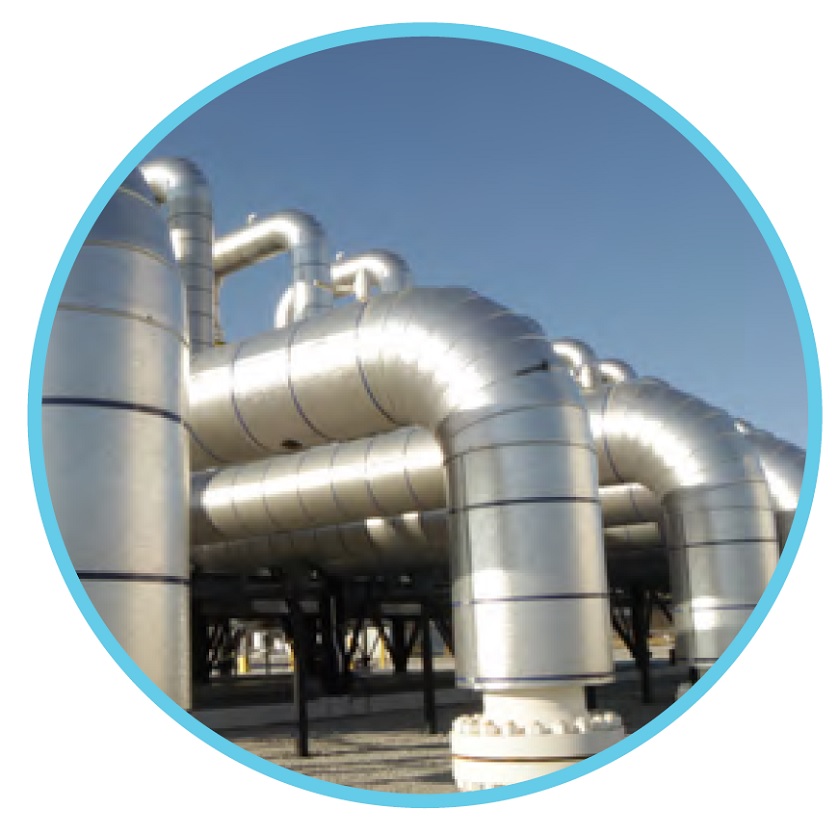 Gas
Increasing demand for North American gas to support global energy security and transition ambitions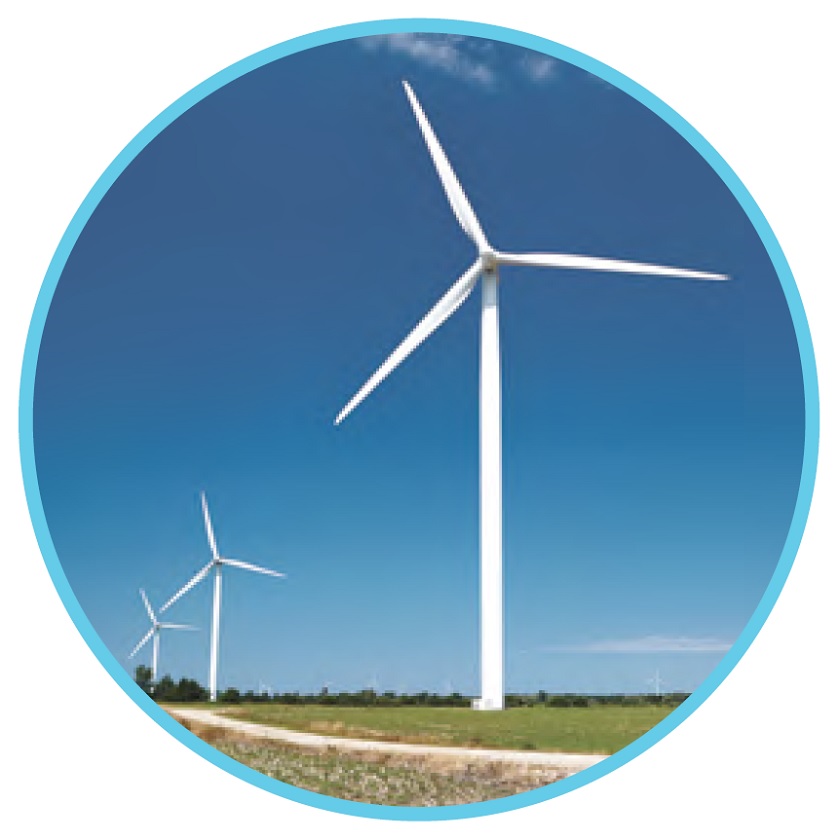 Renewables
Policy advancements and tax incentives to accelerate growth and bolster project economics
---
2022 key takeaways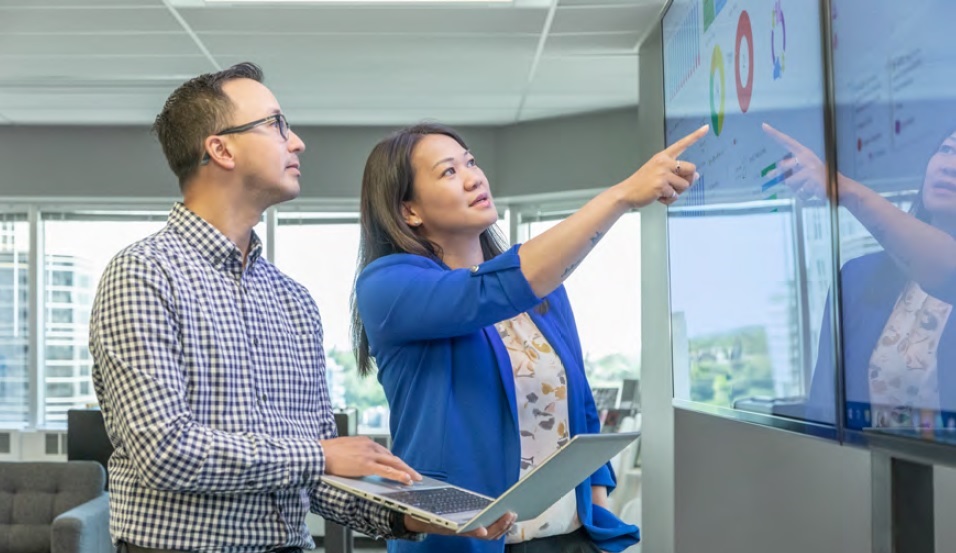 Maintaining our highly resilient business model
Compelling value proposition underpinned by predictable cash flows
Resiliency further driven by our diversified portfolio, disciplined capital allocation, and focus on core businesses and adjacent lower-carbon platforms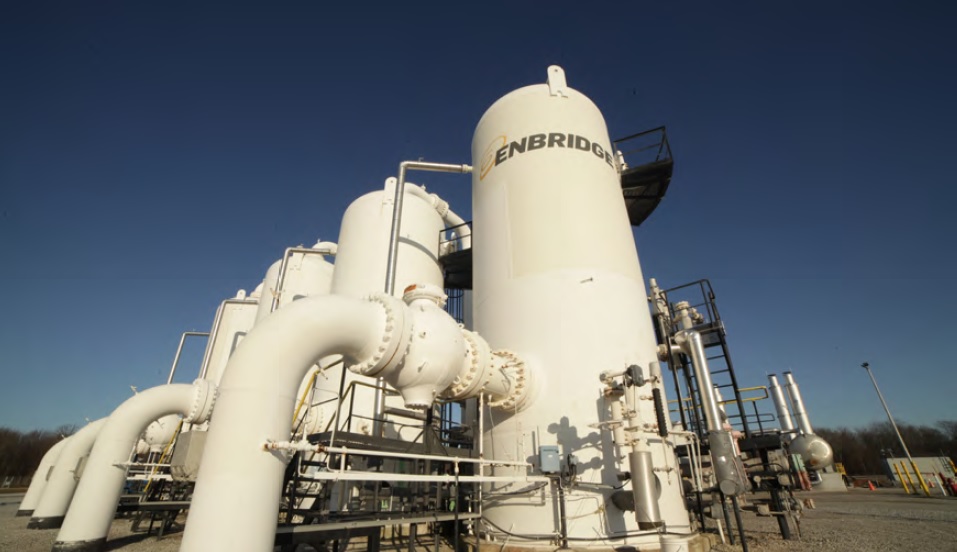 Providing reliable, affordable and lower-emission energy
Assets strategically positioned with connections to key low-cost supply basins and demand-pull markets
Providing affordable and sustainable energy to nearly 4 MM utility customers
Export positioning enables us to provide sustainably produced, reliable North American energy abroad
Acquisition of Tri Global Energy enhances our renewables development platform to further our growth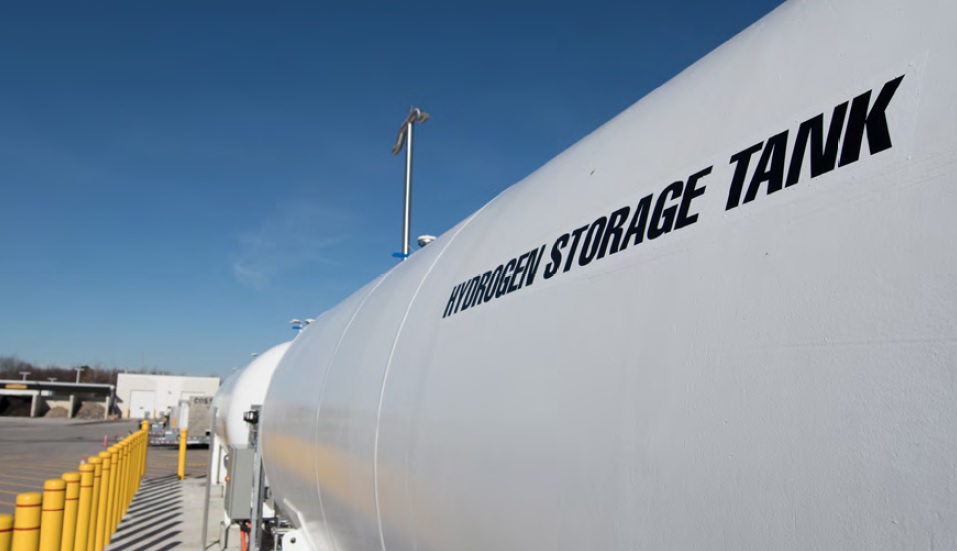 Accelerating our adjacent lower-carbon platforms
Selectively investing in RNG, CCS and hydrogen across our businesses while maintaining our low-risk commercial model
Further extending our value chain into LNG to support global energy security and decarbonization goals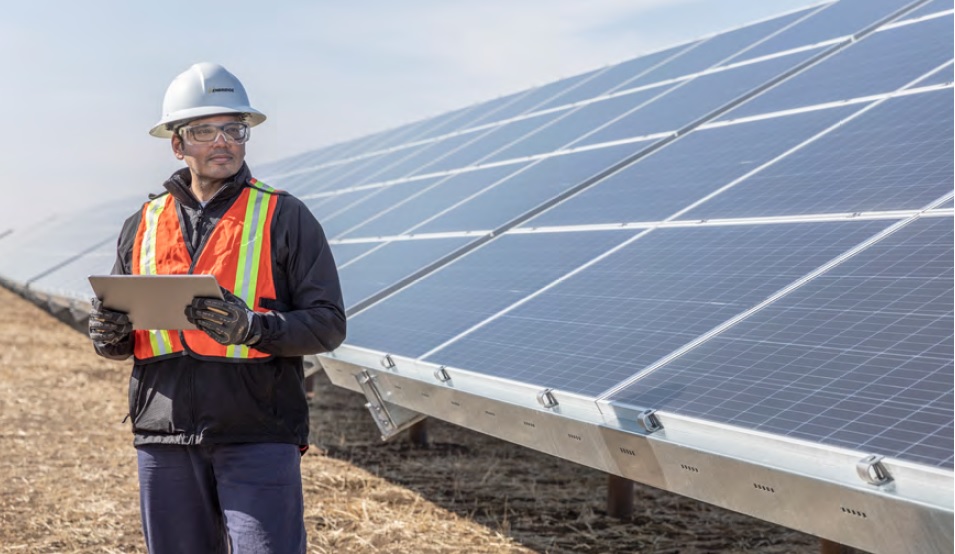 Continuing to advance our ESG leadership
Significant progress in integrating sustainability across our strategy, operations, and governance
Released Indigenous Reconciliation Action Plan aimed at strengthening our partnerships with Indigenous communities
ESG remains critical to our ongoing success, and we are committed to meeting our industry leading targets
---
Our strategic priorities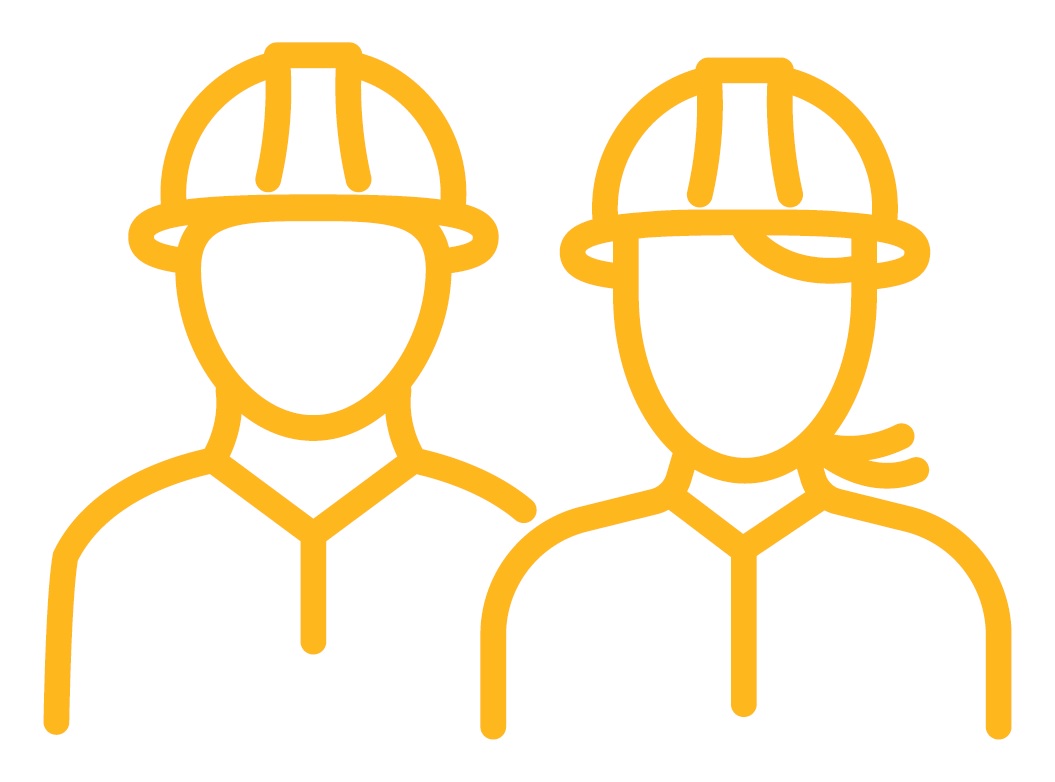 Safety and operational reliability
Advance industry leadership in safety and system reliability
Continue to improve on our health, safety, and compliance performance
Progress maintenance and integrity programs across our businesses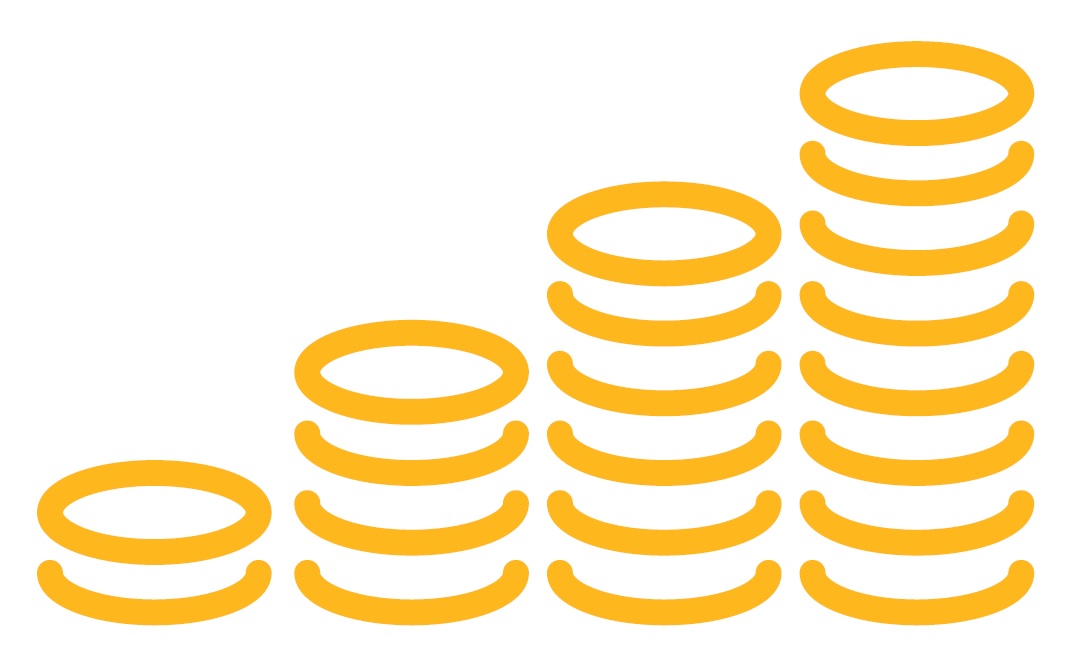 Extend growth
Optimize, expand and modernize assets
Grow utility rate base
Increase LNG and crude exports
Grow onshore and offshore renewables business
Execute value-enhancing "tuck-in" acquisitions
Leverage existing assets to build new energies platform (hydrogen, CCS, RNG)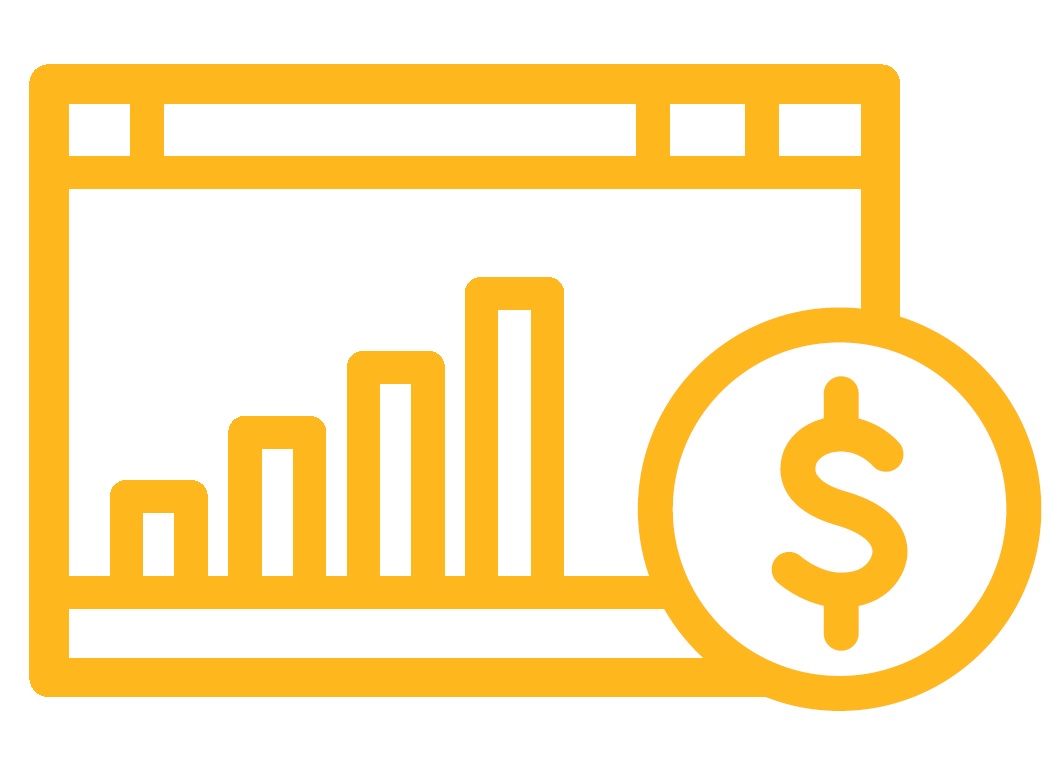 Maintain strong balance sheet
Ensure we maintain our financial strength and optionality

Target debt/EBITDA range of 4.5x – 5.0x
Maintain industry-leading credit ratings

Continue to look for opportunities to recycle capital at attractive valuations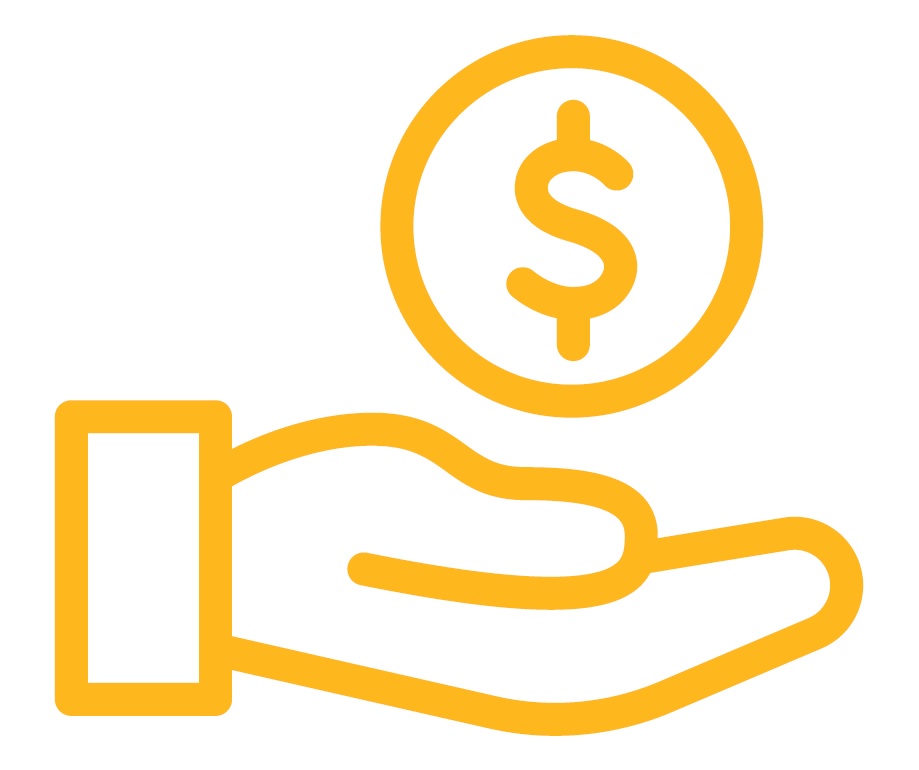 Disciplined capital allocation
Maintain our diversified low-risk pipeline/utility model
Stay within our equity self-funded model
Evaluate investment opportunities and adequately balance risks and returns
Grow all our businesses and diversify our portfolio mix over time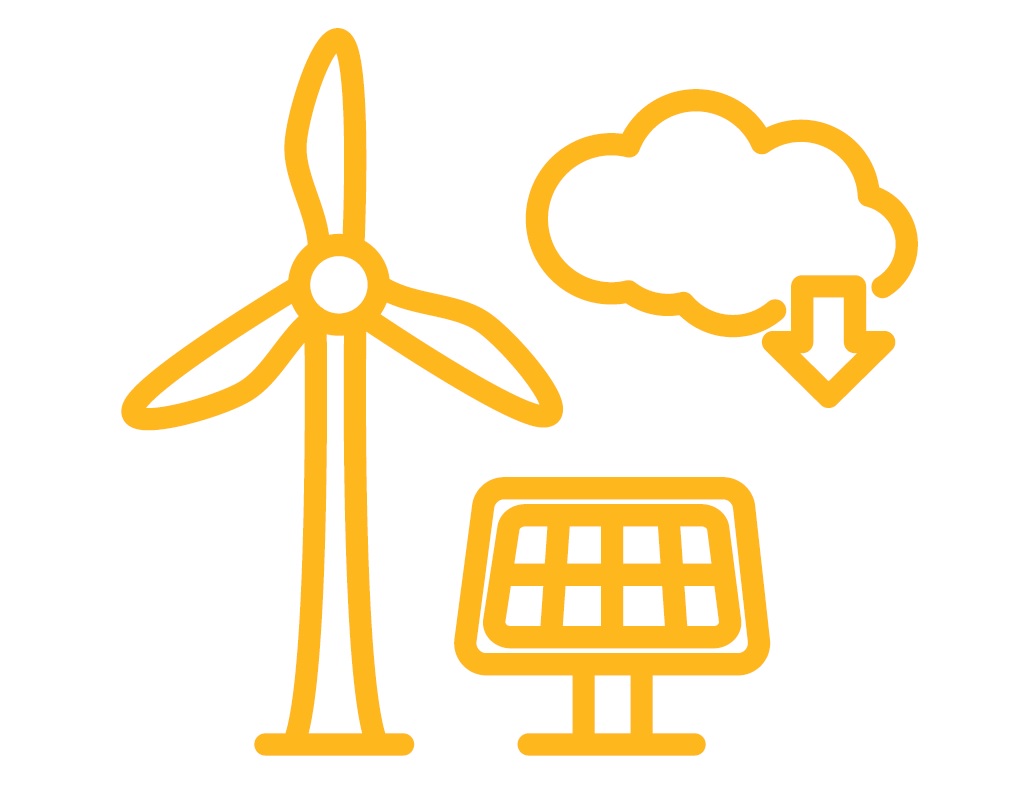 Lead in energy transition
Monitor transition signposts to stay ahead of the curve
Partner with customers in developing innovative solutions
Proactively work with regulators and policymakers
Advance capabilities in complementary new energies
Continue to actively reduce our emissions footprint