---
Gaurdie E. Banister Jr.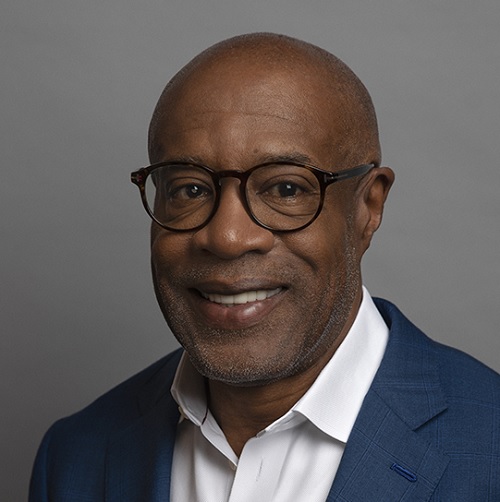 Age: 65
Houston, Texas, USA
Director since: Nov. 4, 2021
Independent
Mr. Banister was President and CEO of Aera Energy LLC, an oil and gas exploration and production company jointly owned by Shell Oil Company and ExxonMobil from 2007 to 2015. Prior to that, Mr. Banister held various senior leadership positions at Shell from 1980 to 2007.
Mr. Banister holds a BA Sc (Metallurgical Engineering) from South Dakota School of Mines and Technology. In February 2023, Mr. Banister was recognized as one of the Top 25 Black Board Members in the U.S. by Board Prospects.
Committee Memberships
Audit, Finance and Risk Committee
Safety and Reliability Committee (Chair)
Other Public Board Memberships
Private Company Board Memberships
Russell Reynolds Associates
Different Points of View (Chair)