---
Cynthia Hansen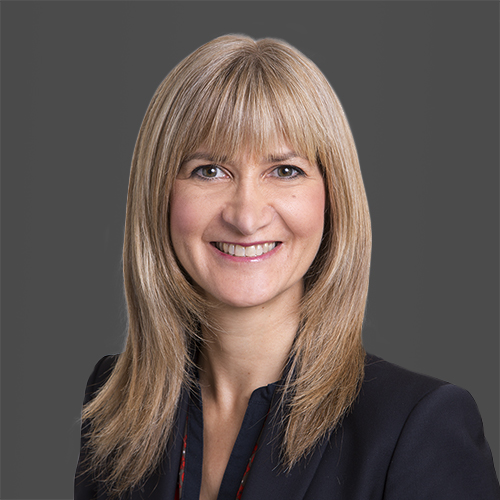 Executive Vice President and President, Utilities and Power Operations
Enbridge Inc.
Cynthia Hansen was appointed Executive Vice President and President, Utilities and Power Operations, on Jan. 1, 2019.
Cynthia is responsible for the overall leadership and operations of Enbridge Gas Inc., following the amalgamation of Enbridge Gas Distribution and Union Gas, as well as Enbridge Gas New Brunswick, Gazifère and St. Lawrence Gas. She also holds responsibility for the operations of Enbridge's power generating assets, which currently include renewable energy investments in wind, solar, geothermal and hydroelectric, as well as waste heat recovery facilities and power transmission lines owned in whole or in part by Enbridge.
Cynthia has more than 20 years of experience working in operational, financial and safety leadership roles within Enbridge, including President, Enbridge Gas Distribution and Senior Vice President, Operations within Liquids Pipelines. Prior to joining Enbridge, she worked as a Principal for PricewaterhouseCoopers. Cynthia is a member of Calgary-based Enbridge Inc.'s Executive Leadership Team.
Cynthia serves on the Boards of Energir Inc., Ontario Energy Association and the Energy Council of Canada. She is also a member of the University of Alberta School of Business Advisory Council. In the past, she has served on the boards of the Canadian Gas Association, the Canadian Energy Pipelines Association , the Alberta Chamber of Resources, the Edmonton Symphony Orchestra, and NorQuest College, among others.
Cynthia was named one of Canada's Most Powerful Women: Top 100 by the Women's Executive Network, and was recognized as a Canadian Business Leader by Catalyst Canada. Cynthia lives in Toronto with her husband.