---
David W. Bryson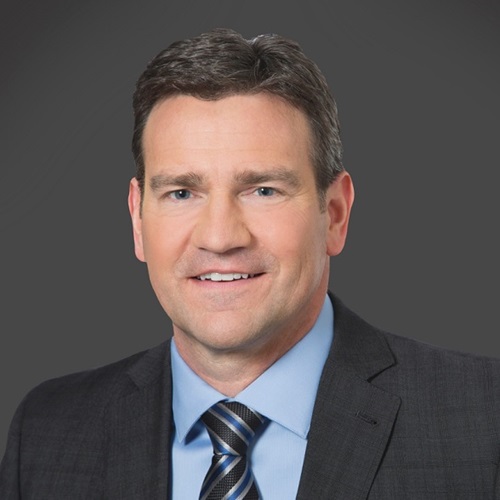 Senior Vice President and Chief Operations Officer, Gas Transmission and Midstream
David is Senior Vice President and Chief Operations Officer for Enbridge's Gas Transmission and Midstream business unit. His primary responsibility is to deliver best-in-class safety, environmental, and reliability performance across the company's gas assets throughout North America.
Most recently, David held the role of Senior Vice President and Chief Commercial Officer. In this role, he provided strategic leadership and management oversight of Marketing, Business Development, Gas Control, Planning and Economic Valuation for the transmission and gas storage services and assets.
Previously, David held roles as Senior Vice President, Operations, Liquids Pipelines, Vice President, Asset Performance & Development, Vice President, Customer Service and Vice President, Strategy & Integrated Services. In these roles he was responsible for North American field operations and ensuring the safe and reliable delivery of energy through the Liquids Pipelines systems across the Mainline, Gathering and Storage assets. He also focused on providing strategic leadership to the teams responsible for overall asset performance and business development within Liquids Pipelines.
David has also held various roles in Major Projects including Vice President, EPC and Project Services, Senior Director, Project Development and Senior Project Director of Southern Access and Alberta Clipper Mainline expansion programs.
Prior to joining Major Projects, David was General Manager, Cushing Region in Oklahoma and Manager of the Control Centre in Edmonton. He joined Enbridge Gas Distribution at the Tecumseh Gas Storage Facility near Sarnia in 1994, and spent the early part of his career as a project engineer at Union Gas and also an engineering consulting firm.
David has a Mechanical Engineering Degree from the University of Western Ontario and is a graduate of the Harvard Business School's Advanced Management Program..