---
Marc N. Weil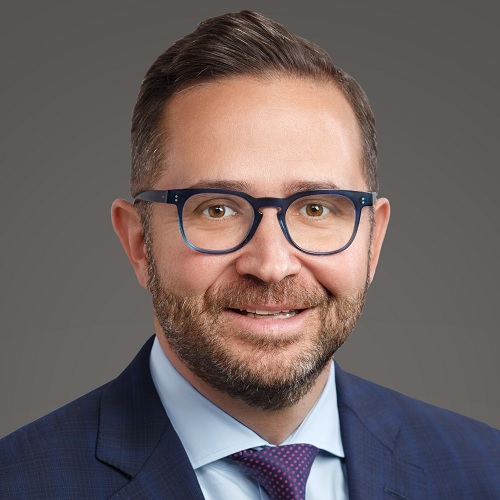 Senior Vice President, Commercial, Liquids Pipelines
Marc Weil is Senior Vice President, Commercial in Enbridge's Liquids Pipelines business unit. Marc took on this role after serving as Chief Human Resources Officer, providing strategic leadership and guidance to Human Resources. Previously, Marc held the role of Vice President, Human Resources Gas Pipelines & Corporate Services.
Marc began his career as an analyst for Enbridge Liquids Pipelines in 1997. He transitioned to Supervisor of Information Technology for Enbridge Inc. in Calgary and then moved to Toronto as Manager of Application Support. He became Director of IT for Enbridge Gas Distribution in 2004 and then was Director of Human Resources & Facilities.
Marc graduated from the University of Alberta with a Bachelor of Commerce degree in Management Information Systems.
When he's not at work, Marc is busy with his wife and their three children.