---
Michelle George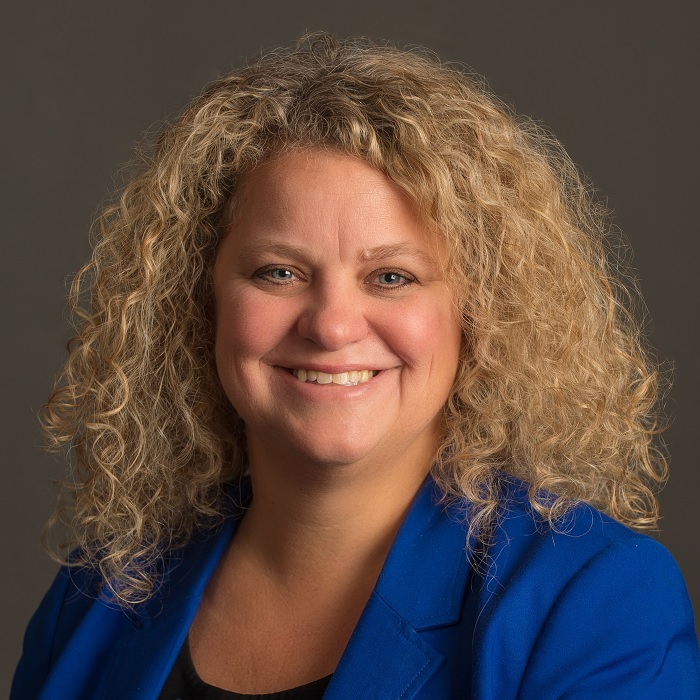 Vice President, Engineering and Storage & Transmission Operations
Michelle George is Vice President of Engineering and Storage & Transmission Operations (STO) for Enbridge Gas Inc. and is a member of Enbridge's Executive Leadership Team.
In her current role, Michelle is accountable for the safe and reliable operations of the gas storage compression and transmission business in Ontario, as well as the engineering, asset management and integrity functions for Enbridge Gas to ensure compliance, reduce risk and optimize our assets.
Michelle has been with Enbridge for more than 25 years and has held roles in engineering and construction, field operations and centralized support functions in Ontario and Texas.
Michelle is active in the energy industry; she is a member of the Board of Directors for the Chicago-based Gas Technology Institute's Operations Technology Development group; a member of the Natural Gas Advisory Council for the Ontario Technical Standards and Safety Authority (TSSA); and a member of the American Gas Association's Managing Committee. She is also a member of the Industrial Advisory Council for McMaster University's Engineering and Management program.
Michelle was named one of Canada's Most Powerful Women: Top 100 by the Women's Executive Network in 2019. She is a Professional Engineer and graduated from McMaster University with a Bachelor of Civil Engineering and Management. She lives in Aurora, Ontario with her husband and her two kids.