---
City of Superior launches Zagster Bike Share Program with ribbon cutting alongside Chamber ambassadors
September 13, 2018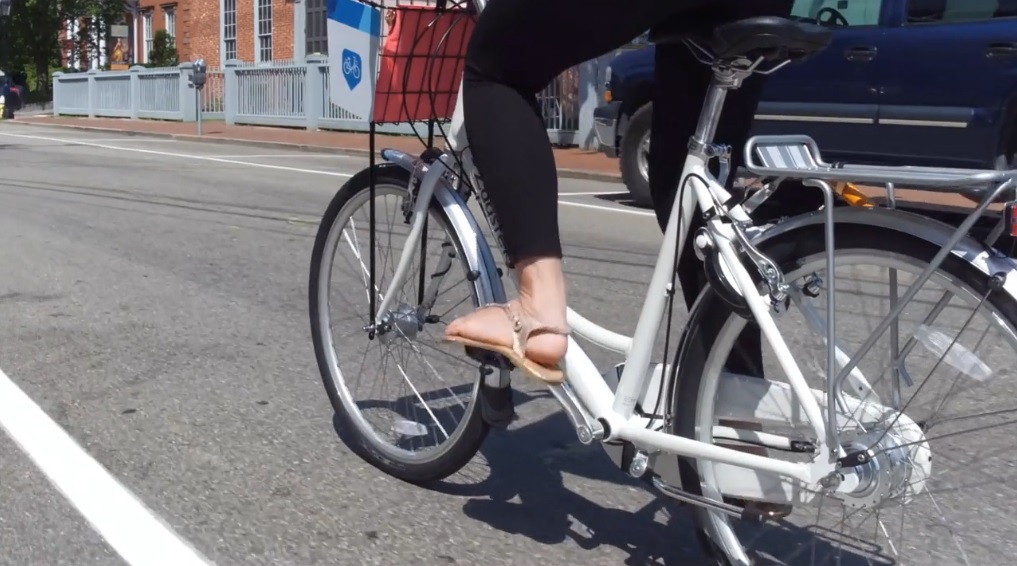 Zagster operates bike-share systems in the U.S., with more than 200 programs in more than 35 states.
SUPERIOR, Wisconsin (Sept. 10, 2018)—The City of Superior is excited to announce a two-year partnership with Essentia Health, Enbridge, Dairyland Power Cooperative and Minnesota Power to launch the Zagster bike-share program. This program features an award-winning bike known for its practical design, comfortable ride and easy handling. The bike includes a spacious basket that is perfect for carrying groceries, takeout and/or personal belongings.
The bikes are available at four stations around town for members to use for on-demand local trips. The bike stations are located at: Barkers' Island, UW-Superior Campus, Center City Park and the Millennium Trail Head in the 28th Street Municipal Forest Parking Lot.
Zagster makes it easy to grab a bike and go! The company was founded in 2007 and is now the leading provider of private and public-private bike-sharing systems in the United States, operating more than 200 programs in more than 35 States. Unlike traditional bike-shares, in which riders must drop off bikes at designated stations for every stop, the built-in lock on every Zagster bike gives users the freedom to ride as long as they want, wherever they want. This hybrid model, which blends the ability to lock anywhere for mid-trip stops with fixed station locations for beginning and ending rides, allows users to plan their trips around their destinations.
Mayor Paine, along with The Chamber Ambassadors will be doing a ribbon cutting to celebrate this exciting program in the City of Superior.
More information about the program, including the list of station locations is found at zagster.com/superior.