---
Canadian federal budget helps to support energy transition solutions
April 19, 2021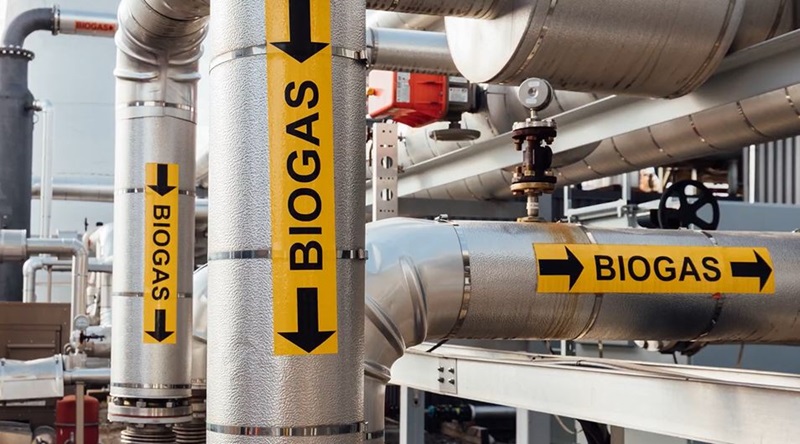 As an ESG leader deeply involved in the energy transition, Enbridge is working hard to deliver the energy we all rely on every day while making meaningful strides towards addressing climate change.
In our view, it's critical we pursue multiple pathways to providing affordable and reliable energy while protecting our environment. For Enbridge, this involves upgrading our equipment in our operations to improve efficiency, using solar self-power projects to help meet electricity requirements to power our networks, as well as investing further in renewables such as wind and RNG and other emerging technologies.
There are important new measures in this federal budget to support energy transition solutions like carbon capture, utilization storage and low-carbon fuels like green and blue hydrogen and renewable natural gas.
"Achieving net zero won't come from a single solution. It will result from several sources. Supporting carbon capture utilization and storage (CCUS) development represents a Team Canada approach to decarbonize industries across Canada, from oil and gas development in B.C., Alberta and Saskatchewan to cement and steel manufacturing in Ontario and Quebec," says Vern Yu, Enbridge's Executive Vice President and President, Liquids Pipelines. "This is an exciting new sector that benefits both the economy and the environment. Full value-chain CCUS solutions, which include transmission pipelines, will help make net zero possible for all of Canada."
"Enbridge Gas is investing in clean energy solutions across multiple markets that improve energy efficiency and lower emissions as we transition to a clean energy future," says Cynthia Hansen, Enbridge's Executive Vice President and President, Gas Distribution and Storage. "The measures announced in today's budget support new RNG development and present a tremendous opportunity to provide affordable, reliable, and low carbon fuel for Canada's increasing energy needs, enabling Enbridge to leverage our existing energy system and stimulate economic growth."
"Achieving net zero by 2050 means more investment in our renewable energy portfolio, and continued exploration of low-carbon fuel sources such as hydrogen," says Matthew Akman, Enbridge's Senior Vice President of Strategy and Power. "The new measures announced in the budget today will enable us to continue to develop our hydrogen capability and will help clear the path for us to continue to invest in opportunities across Canada."
At Enbridge, we look forward to working with governments across Canada on how we may continue to do our part.