---
Enbridge's Cushing Terminal increases storage and connections through pending acquisition
December 21, 2020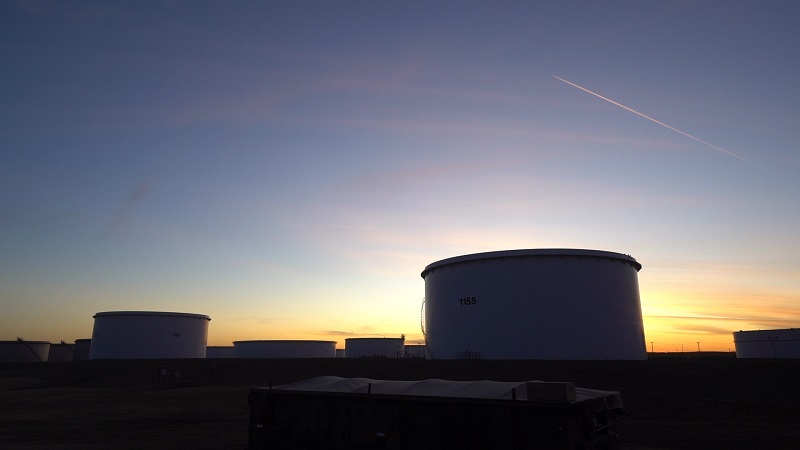 Enbridge today announced it will expand the company's liquids storage capabilities and connections through an acquisition in Cushing, Oklahoma. The company is purchasing a facility that includes 34 tanks for a total of approximately 6.6 million barrels (MMbbl) of storage at Cushing from Blueknight Energy Partners, L.P. (BKEP). When the acquisition is completed, the move will bring Enbridge's overall storage capacity at Cushing to approximately 26 MMbbl.
Vince Paradis, Enbridge's Vice President of Business Development in the U.S., said: "For our customers, we're expanding our storage capabilities and connections in Cushing which brings more optionality, flexibility and value. This acquisition brings value for our customers and is important to our company as part of our U.S. Gulf Coast strategy."
The acquisition, at a price more competitive than building new storage, further strengthens Enbridge's top-tier position as a leader in the Cushing storage complex. In addition to storage, the complex is a vital transshipment point on the energy landscape, and the most significant trading hub for North American crude. This acquisition will provide connectivity to new production basins, Oklahoma and the Rockies, and support Enbridge's strategy for directing barrels to the U.S. Gulf Coast, the largest refining complex in the U.S.
The US$132-million-dollar purchase is expected to close in the early part of 2021.