---
Line 5 continues to deliver propane and value to Michigan residents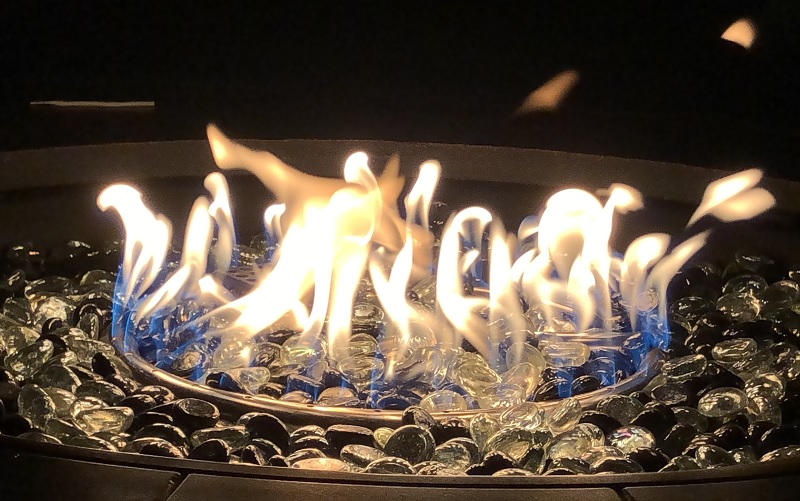 Gov. Whitmer declares energy emergency
Feb. 24, 2021
If anyone doubted the need for Enbridge Line 5, the polar vortex and lingering cold weather in the U.S. provided vivid and stark reminders why the pipeline and the energy it delivers is critically important.
Unlike residents in other states, like Texas, where power outrages left four million people in the cold, and energy supplies were in short supply and strong demand, Michiganders didn't miss a beat when they tried to heat their homes and businesses.
Why? One reason is that Line 5 continues to be a dependable source of propane for Michigan, supplying more than half to two-thirds of the propane consumed in the State.
"Come rain or shine, or in this case, frigid temperatures, Line 5 is a stable, reliable source of propane and other forms of energy," said Mike Moeller, Enbridge's operations director of the Great Lakes region. "The pipeline delivers the energy people need and it has proven time and time again the energy it carries is critical for Michigan residents as well as the region."
There has been no disruption in service to Line 5 deliveries this winter. As a result, Michigan has an ample supply of propane. In fact, Line 5's propane supply is the reason other states affected by the recent polar vortex have had distributors traveling to Michigan to secure propane to meet the demands in their states.
To address the spike in demand, Gov. Gretchen Whitmer decided on February 20 to declare an energy emergency. The order, which remains in effect until Feb. 27, loosens safety regulations that allow truckers and haulers to drive extended hours needed to access the Marysville propane terminal, which is supplied by Line 5, and to meet the weather-induced increase in demand for heating fuel in states directly affected by the extreme cold.
In Michigan, however, there is ample supply and a strong network of propane distributors ready to deal with the most extreme winter conditions.
"Michigan propane providers are well prepared with plenty of propane for their customers, and the reason is Line 5 continues to provide energy to our state," said Derek Dalling, executive director of the Michigan Propane Gas Association. "Michigan's Line 5 demonstrates clear value as an energy asset worth keeping."
Michigan was able to avert an energy crisis this winter because of its solid energy infrastructure, including Line 5, and the preparedness of Michigan's dedicated fuel distributors.
So, why would anyone demand the forced closure of the pipeline, particularly with no alternative plans to provide fuels to Michigan and the region?
"Line 5 is a safe, critical part of the region's energy mix," said Moeller. "Enbridge is advancing the safety and environmental measures that will enable the area to continue to receive the practical, reliable and cost-saving benefits from Line 5—well beyond the Arctic blast we've experienced."