---
Matthew A. Akman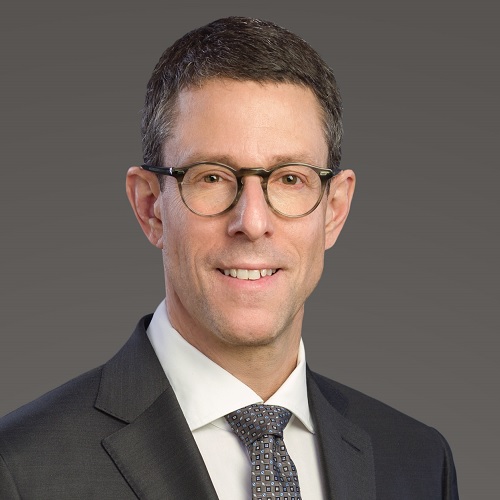 Executive Vice President, Corporate Strategy and President, Power
Matthew Akman is Executive Vice President of Corporate Strategy and President, Power.
In his role, Matthew oversees the corporate strategic planning process, new energy technologies and all renewable power operations and development, globally.
Matthew joined Enbridge in early 2016 as Head of Corporate Strategy. He also previously held responsibilities for Corporate Development and Investor Relations.
Prior to joining Enbridge, Matthew worked primarily in banking with a focus on institutional equity research. He held Managing Director positions at CIBC World Markets and subsequently at Scotiabank. Prior to this, he worked as a manager of strategic and financial planning for Consumers Gas.
Matthew currently sits as a member of the board of directors of Tennis Canada. He holds a BA in Economics from Northwestern University, a Masters in Economics from Queens University and an MBA from the University of Toronto.