---
Enbridge Technology + Innovation Lab
Where energy meets innovation
We build advanced technology products to deliver energy in a safe and reliable way to fuel a rapidly innovating world.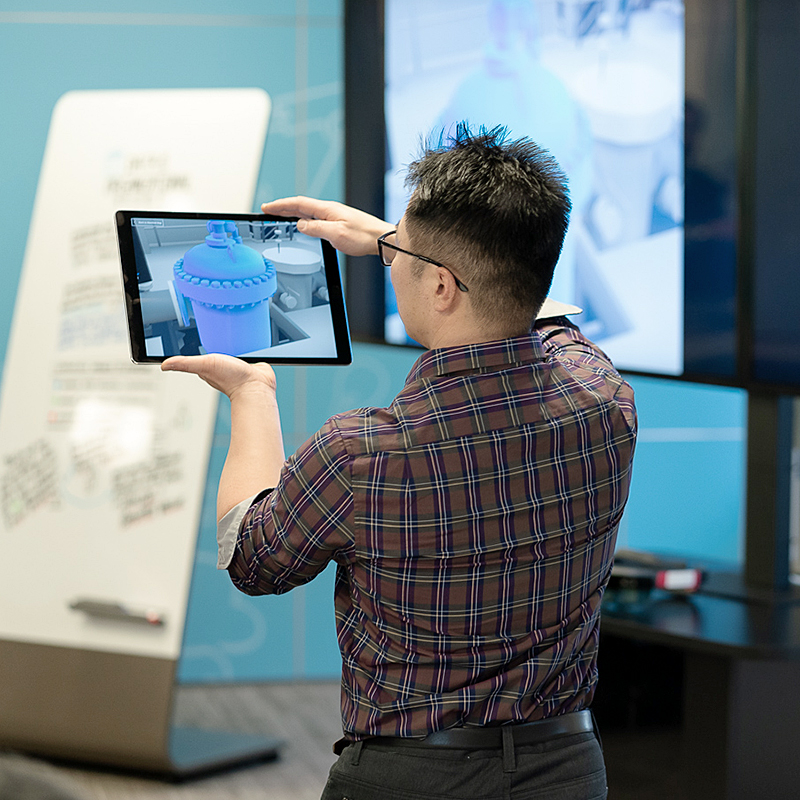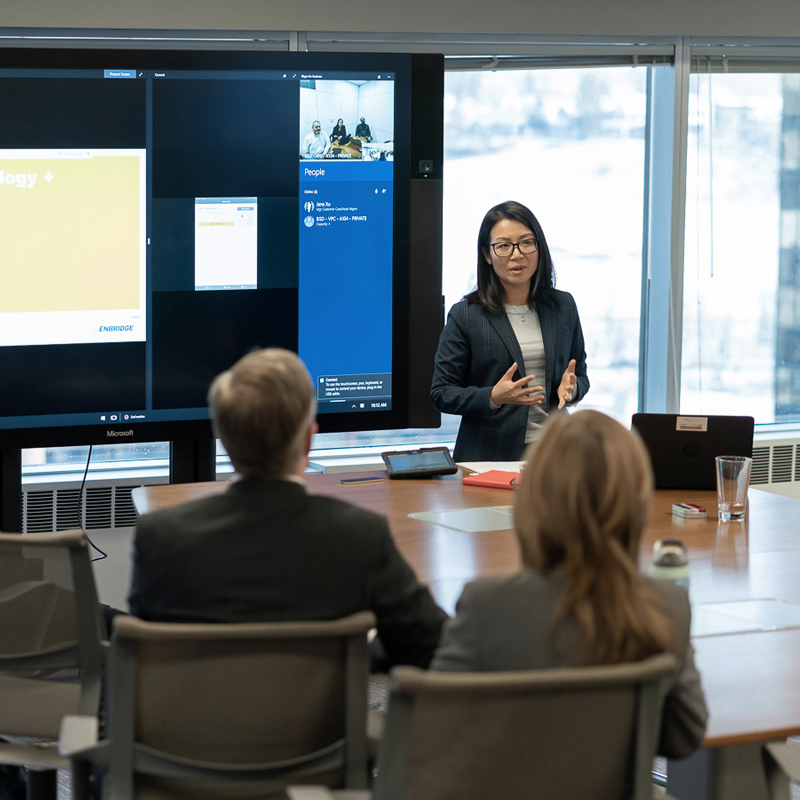 WORKING SMARTER
The Enbridge Technology + Innovation Lab works with data that powers our products to improve safety and reliability. By working hands-on with cutting edge technology, the lab is pioneering the development of innovative products through small agile teams.
GROWTH AND FLEXIBILITY
Our teams incorporate a variety of multidisciplinary skills, including industrial predictive algorithms, machine learning, and sentiment analysis. Opportunities for career progression go hand in hand with a 'work is play' environment where a flexible, fun, and modern working style is offered to support individual needs.
CAREER OPPORTUNITIES
We're actively hiring talent with the skills to solve the industry's most complex and challenging problems. If you're inspired by the intersection between data and technology, then we want to hear from you!
FEATURED STORIES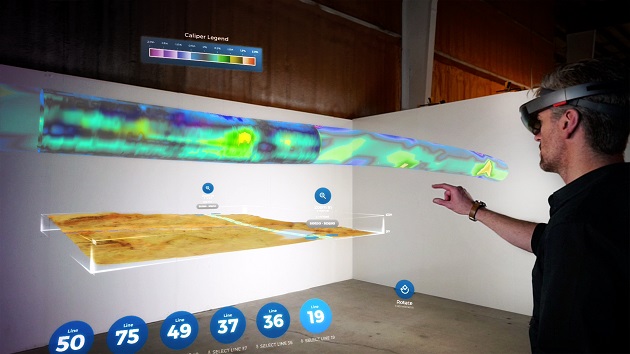 Virtual reality project goes underground for pipeline safety
Enbridge, Microsoft, Finger Food Studios create 'digital twin' showing pipeline fitness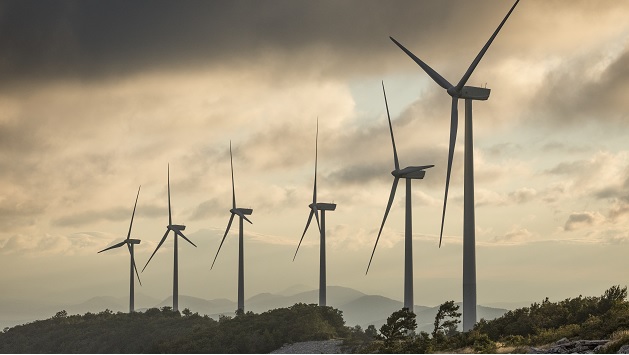 Harnessing big data, analytics and AI for a green energy game-changer
Enbridge's tech-forward solution could 'fundamentally transform' economics, efficiency of wind power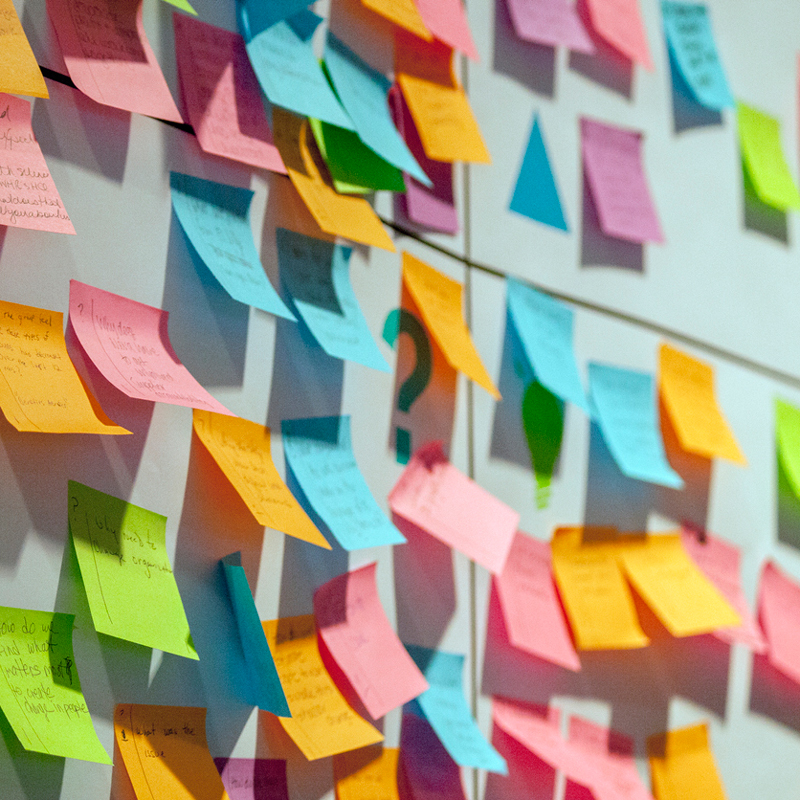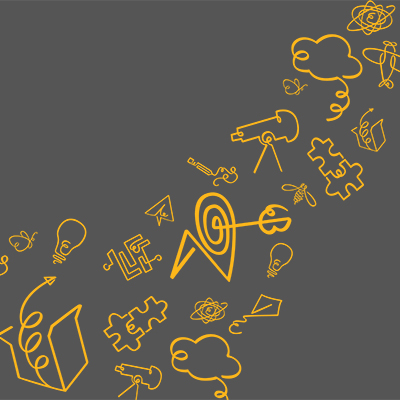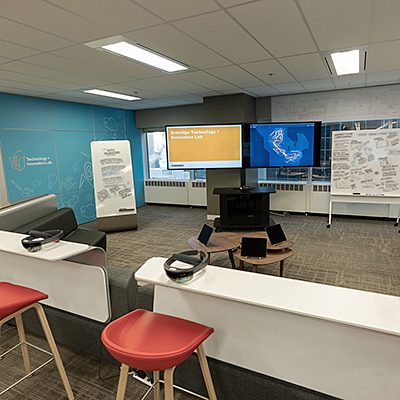 Data is the new energy, and the Technology + Innovation Lab aspires to help Enbridge innovate and adapt at a speed that will lead the industry in this new and evolving space!