---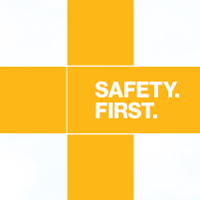 Accountability
We commit to putting safety first and being transparent—when it comes to our operations as a company, and our actions as a neighbor.
Every day, we are reminded of our responsibility and the importance of our task . . . because every day, we move more than 3 million barrels of oil and 31 billion cubic feet of natural gas across North America. Additionally, we generate more than 2,100 net MW of renewable energy, primarily from wind and solar facilities—enough to meet the electricity needs of more than 960,000 homes.
---
Our annual Sustainability Report
Life takes energy. And at Enbridge, we take seriously our responsibility to deliver that energy to where it's needed, safely and reliably, today and well into the future.
Our commitment to sustainability underpins our long-term vision: to be the leading energy infrastructure company in North America. To us, that means we're delivering the energy people need and want: we're putting safety first, we're protecting our environment and we're making the transition with society to a lower carbon energy future.
Sustainability is—and has to be—core to how we do business. Enbridge's 2020 Sustainability Report details our activities and initiatives in this important area.
READ THE 2022 REPORT
---
Our performance at a glance
In 2022, we safely delivered more than 4.3 billion barrels of crude oil—connecting suppliers and refiners via our vast North American pipeline network. We play an essential role in collecting people to the energy they need for their quality of life, and we do it safely, reliably and sustainably.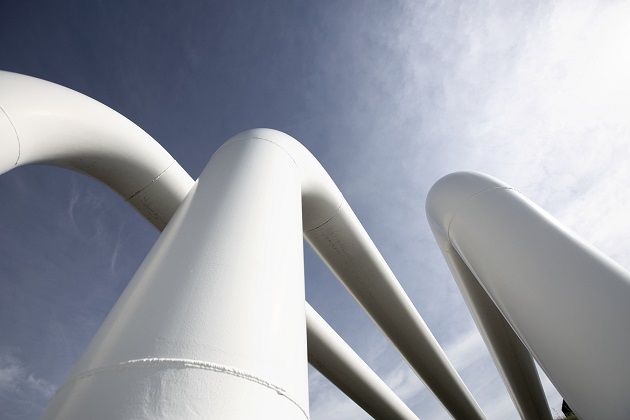 Ten reportable spills in 2022
We had a total of 10 reportable spills on our crude oil and liquids systems in 2021—two on Enbridge property, and eight offsite—with a total release volume of 1,370 barrels. Spills on our property were fully contained within our facilities, and cleaned up with little or no environmental impact.
To put this number in perspective, 1,370 barrels can be contained within two rail cars, and Enbridge's pipeline network delivers about 30% of the crude produced in North America. Our safe delivery record in 2022 was 99.9999684%, and marked our fifth straight year above 99.9999%.
However, safety is Enbridge's top priority—and we understand the need for relentless vigilance and focus to ensure the continued safety and reliability of our operations.
Our 2022 crude oil pipeline statistics
4,336,169,290 Barrels of crude oil safely delivered
1,370 Total barrels spilled (0.00003%)
162 Barrels spilled within our facilities
1,207 Total barrels spilled outside of Enbridge's property
Our Foundational Safety Stories
The Foundational Safety Stories recount four serious incidents from our past that we pause to remember and reflect on each year on their anniversaries:
Bloor Street (Toronto, ON): April 24, 2003
Delmont (Delmont, PA): April 29, 2016
Milepost 912 (Clearbrook, MN): November 28, 2007
Marshall (Marshall, MI): July 25, 2010
When we remember the incidents captured in the Foundational Safety Stories we recall their lessons and remind ourselves of the profound impact they had on individuals, communities and the environment.
Through our Foundational Safety Stories, we create an emotional connection to safety and a shared and common understanding of why safety is absolutely critical to the work we do.
The Enbridge Ring
Following the most significant environmental incident in Enbridge's history—the Line 6B spill near Marshall, Michigan in July 2010—we created a lasting symbol and reminder of the importance of safety for our employees.
Made with steel from Line 6B in Michigan, the ring is presented to every permanent employee when they join Enbridge. The ring is a humble reminder of every incident in our long history, inspiring us to be safe today and even safer tomorrow. Learn more
The Enbridge Ring underscores our common duty, every day, to maintain trust and protect the safety of all those who count on Enbridge.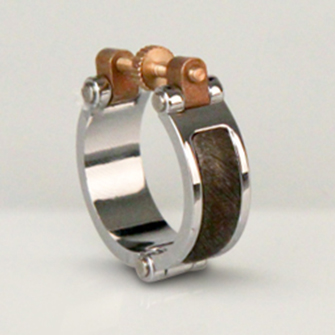 ---
Our company values
We adhere to a set of core values that help define what Enbridge stands for as we deliver the energy that powers people's lives.
Members of Enbridge's workforce demonstrate safety, integrity, respect and inclusion in support of our communities, the environment and each other.
LEARN MORE
---
Prairie pipeline exercise anything but routine
Ensuring the ongoing safety of the critical energy infrastructure we all rely on to fuel our economy is a job that must be done—no matter the circumstances. Such was the case when Enbridge held an emergency response training exercise along the Souris River in Wawanesa, Manitoba in May 2021.
Read more