---
Inclusion Networks: Build your own network
Enbridge empowers employees to get involved and make a difference.
Employees who are passionate about making Enbridge a diverse and inclusive workplace are invited to join our Inclusion Networks, including our:
DEI Sponsor Council
DEI Advisory Network
Employee Resource Groups (ERGs)
Field and Region Ally Networks (FRAN)
Employee-led groups bring people together in the workplace based on shared characteristics or life experiences. Joining the networks helps people stay connected and shapes our culture of inclusion and belonging. Allies are welcome and valued members of all networks.
Our Employee Resource Groups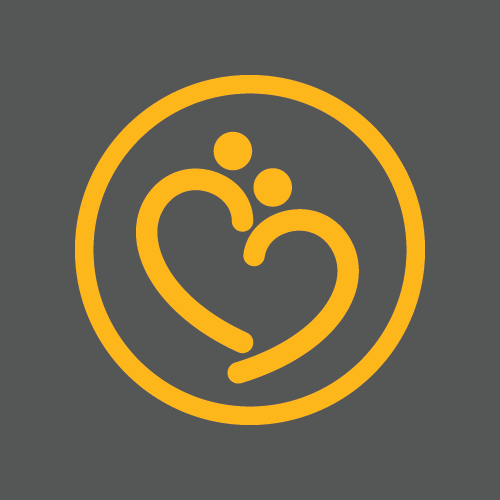 CARES
For caregivers and allies to feel valued, connected and supported as they provide care for others.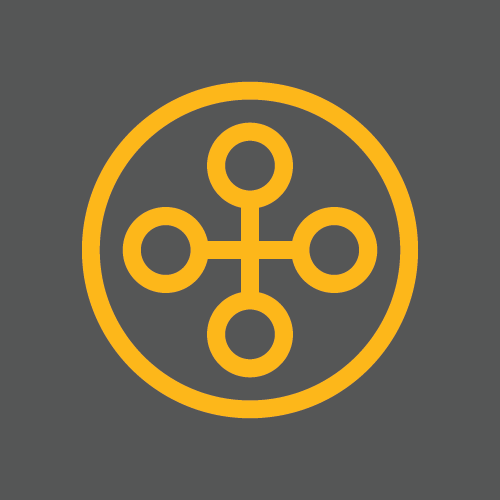 Connect
For multi-generational professionals focused on development, engagement, and retention.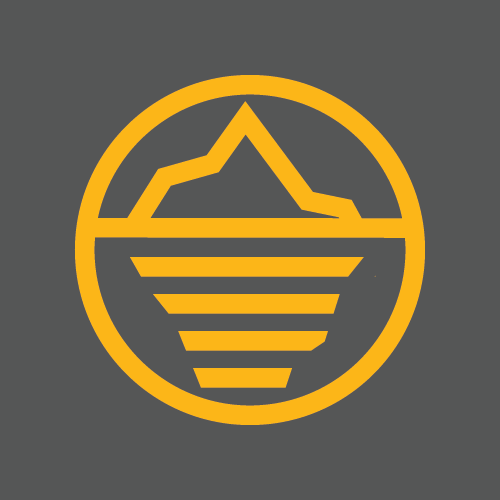 DAN
For people with diverse abilities and allies to reduce stigmas, barriers and challenges.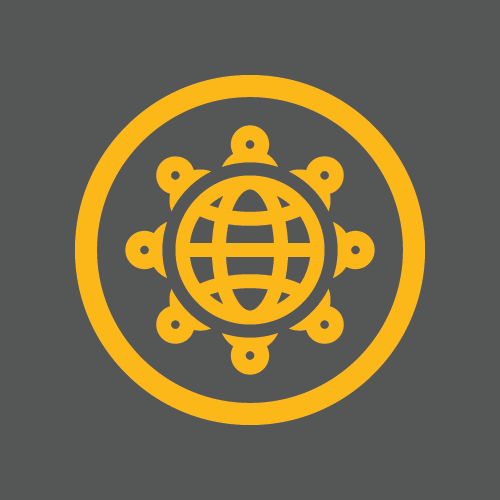 EDGE
For ethnically diverse employees and allies to support anti-racism and ensure visibility of contributions.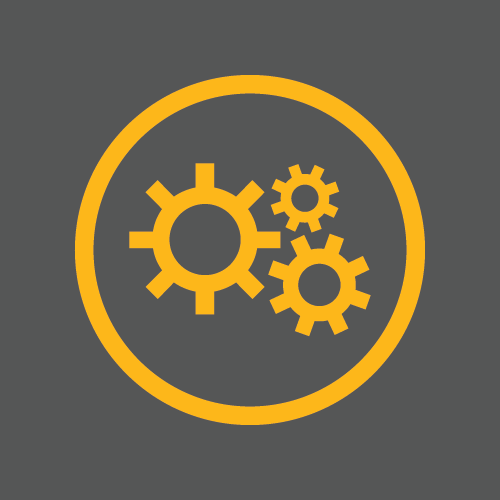 FEMINEN
Increasing the attraction, engagement and retention of female engineers and technologists.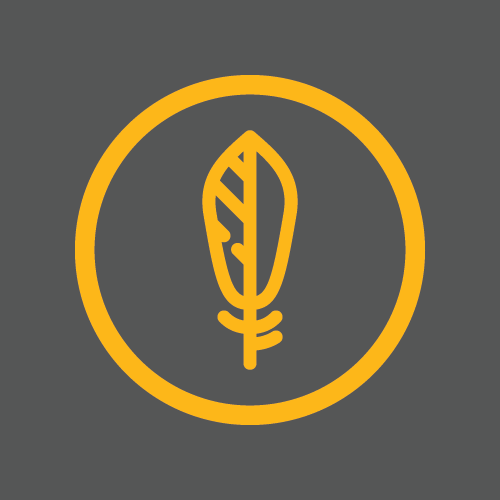 IERG
A resource for Indigenous information, education, and support.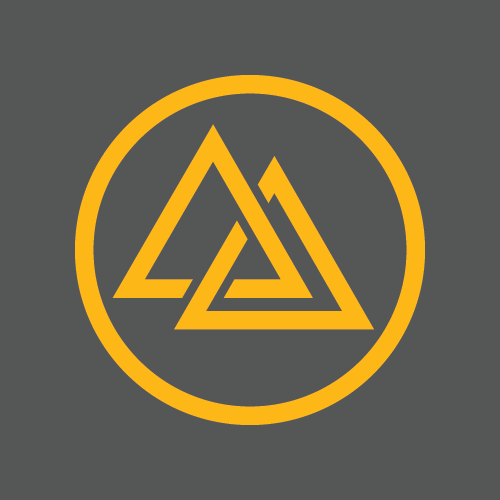 Prism Energy
Creating a workplace where 2SLGBTQ+ people are ensured equality and seen as full members of the community.
VTRN
For active and former members of the armed forces and allies to advance the business through recruiting, and community outreach.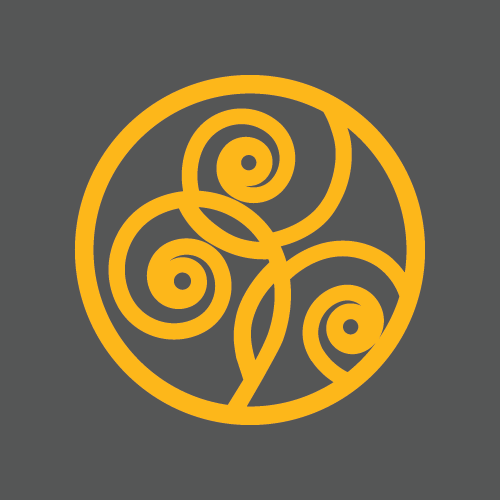 Women@Enbridge
Enriching the Enbridge community through the advancement of women..
Additional Inclusion Networks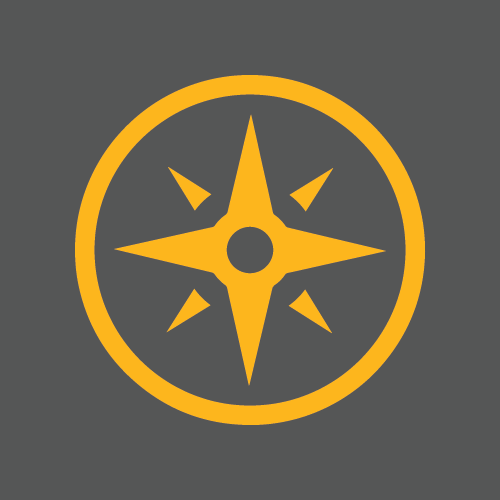 DEI Sponsor Council
Executive leaders who advance our Inclusion, Diversity, Equity and Accessibility Strategy (IDEAS).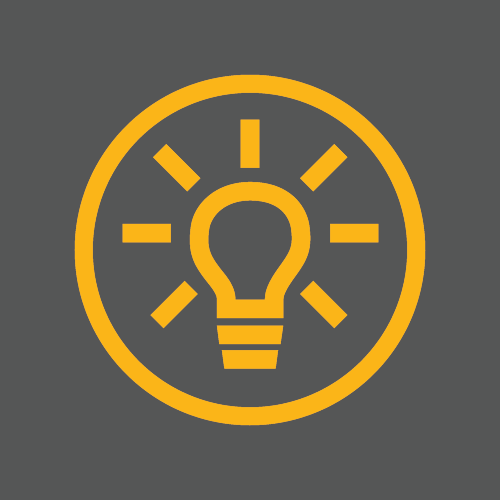 DEI Advisory Network
Advises on policies, priorities and compliance.
Field and Region Ally Network
Brings people together in the workplace based on shared characteristics or life experiences.
---