---
A midstream energy provider intercedes in Line 5 action
Dec. 16, 2020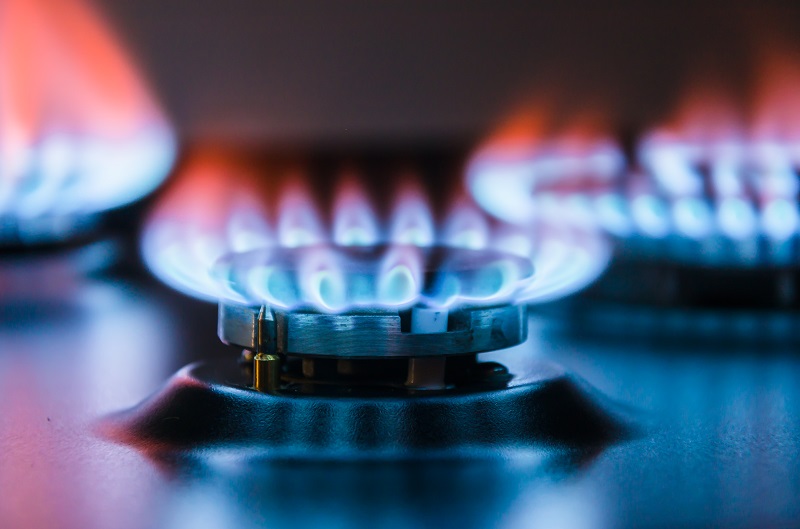 Warns of impact in shutting down Line 5: Layoffs and higher energy prices
Plains Midstream Canada ULC (Plains) recently interceded on behalf of Enbridge, underscoring the significance of the Line 5 pipeline to the Plains workforce and operations, specifically in Michigan.
In a Dec. 3 letter to Gov. Whitmer, Plains shared that Line 5 supplies all the feedstock or raw material to Plains' Sarnia fractionation facility in Ontario, where it separates feedstock into propane and butane. The facility produces nearly 1,200 million gallons of propane and butane each year, approximately 200 million gallons of which go directly into Michigan, to help Michiganders stay warm by helping to heat their homes and businesses.
Propane and butane are essential as heating fuel, though butane also is a refrigerant and critical to the manufacture of thousands of products.
Without the product from Line 5, Plains is worried that its Sarnia facility, as well as its Rapid River, MI, and Superior, WI, facilities, would face shutdowns and price hikes.
"Gov. Whitmer's actions to shut down Line 5 would result in the inevitable shutdown of Plains facilities in Rapid River, Superior and Sarnia," said Sterling Koch, Plains vice president, legal and land. "This directly would impact the employment of approximately 125 Plains workers, dealing another significant blow to area residents at a time when they can afford it least."
Additionally, Koch shared concern about the impending propane and butane shortages a Line 5 shutdown would trigger.
"Removing roughly 1,200 million gallons of these products from the eastern region would have a devastating price impact, most acutely in Michigan," Koch said. "We can expect propane shortage-induced price impacts to be much more severe and prolonged even compared to what we experienced during the 2014 polar vortex. That was six years ago, though I am sure it remains in the minds of many that Michigan and several surrounding states had to declare a state of emergency."
In the letter, Koch cites the alternatives analysis commissioned by the State of Michigan. "The report correctly noted that Line 5 cannot be feasibly or economically replaced by other pipelines or modes of transportation," Koch said. "As the report notes, the existing pipeline infrastructure throughout the region is either at capacity or dedicated to other products and could not handle the products or capacity transported by Line 5."
While acknowledging Enbridge's proposed Great Lakes Tunnel is a significant investment by Enbridge, Koch and Plains advocate for its construction.
"We absolutely support Enbridge's proposal to build a tunnel to host a replacement segment of Line 5," Koch said. "This pipeline is a vital for the transport of crude oil and natural gas liquids to destinations in the U.S. and Canada and the tunnel would help us to continue to receive this service as safely as possible." The proposed tunnel will house a replacement section of Line 5 in the Straits. Placed deep under the lakebed, the tunnel virtually will eliminate the chance of a spill and prevent an anchor strike to Line 5, according to Enbridge.
Plains is a subsidiary of Texas-based Plains All American Pipeline, LP.