Building an engaged and energized workforce
We aspire to build a culture that champions diversity and inclusion, inspires innovation, supports wellness and enables our people to achieve their full potential.
Our approach
Our people are our most valuable asset and vital to our success. Effectively engaging, developing, retaining and rewarding our employees is a priority for us, one that enables us to fulfill our purpose to safely deliver the energy that people need and want. We are committed to fostering a diverse and inclusive environment in which our employees feel welcome, valued and connected—and form a team that's energized and proud of what we do.
We focus on enhancing the capability of our people through activities such as accelerated leadership programs, rigorous succession planning of critical roles, and facilitating career development and mobility throughout the enterprise. We value diversity and embed inclusive practices throughout our programs and approach to people management. Furthermore, we strive to maintain industry-competitive compensation and retention programs that provide both short-term and long-term performance incentives to our employees.
We champion diversity and inclusion in our workplace, recognizing its value in strengthening employee engagement, fostering innovation and creativity and enhancing our decision making and problem-solving capabilities. We pursue a strategy that integrates diversity and inclusion into everything we do and strive to create a workforce that is representative of the communities we serve.
We continuously look for ways to offer flexibility to our employees to obtain optimal work-life balance. We offer variable work schedules and flex-options, parental leave and other like benefits to support our employees. Our Wellness Program supports employees' overall well-being by providing tools and resources to support their physical, mental and financial health.
We want to make sure every employee feels included and can thrive. To promote an inclusive culture, we provide leadership training and support to employee-led Employee Resource Groups.
We continue to make progress towards our aspirational targets. In this report, we share progress from 2017, and will continue to provide annual updates against our near- and longer-term targets as discussed above.
---
Highlights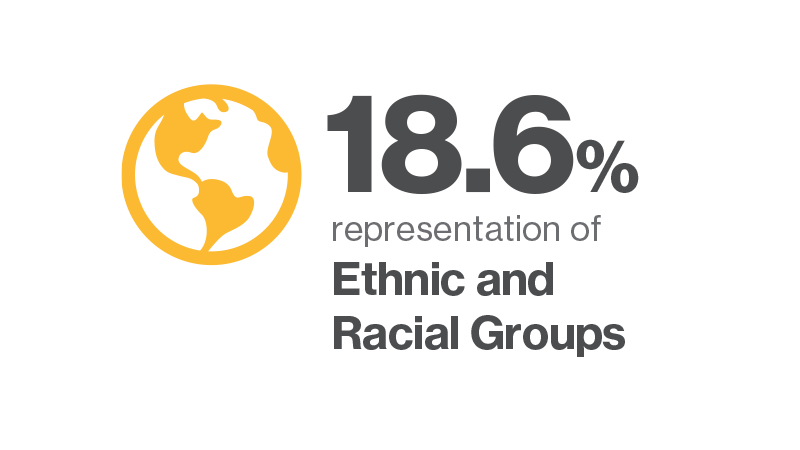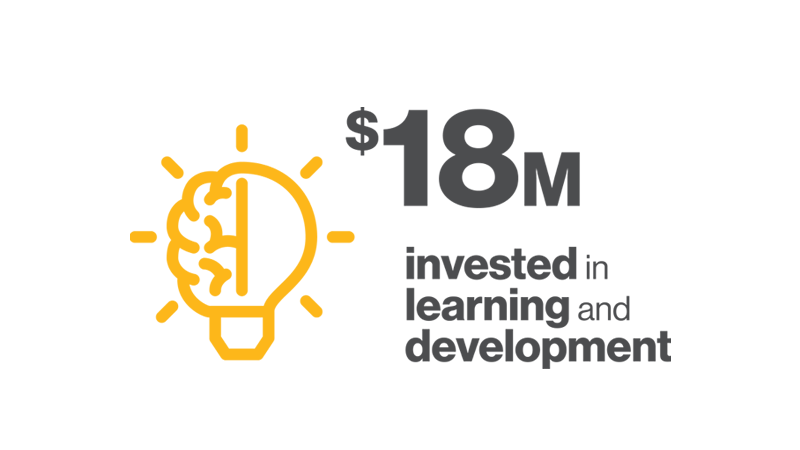 We continue to make progress towards our Diversity and Inclusion aspirational targets.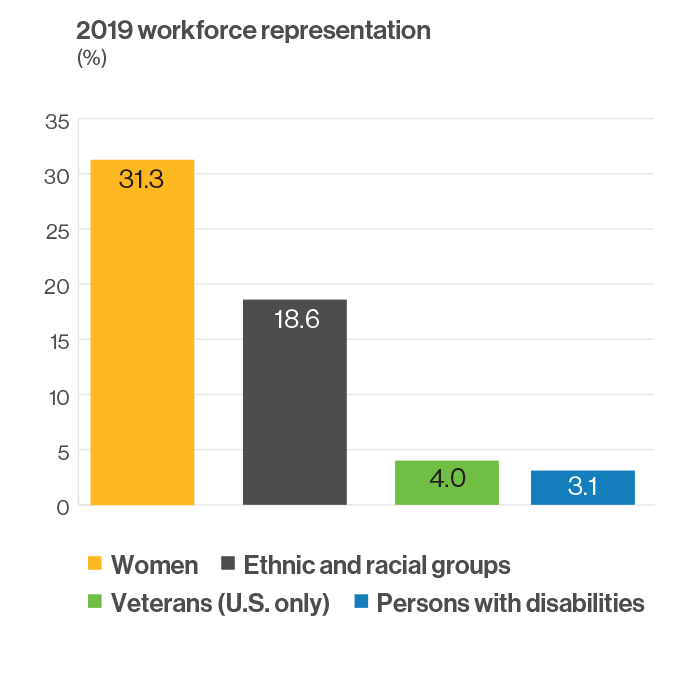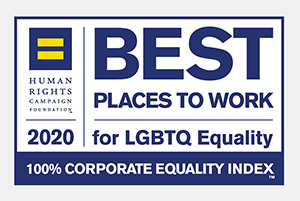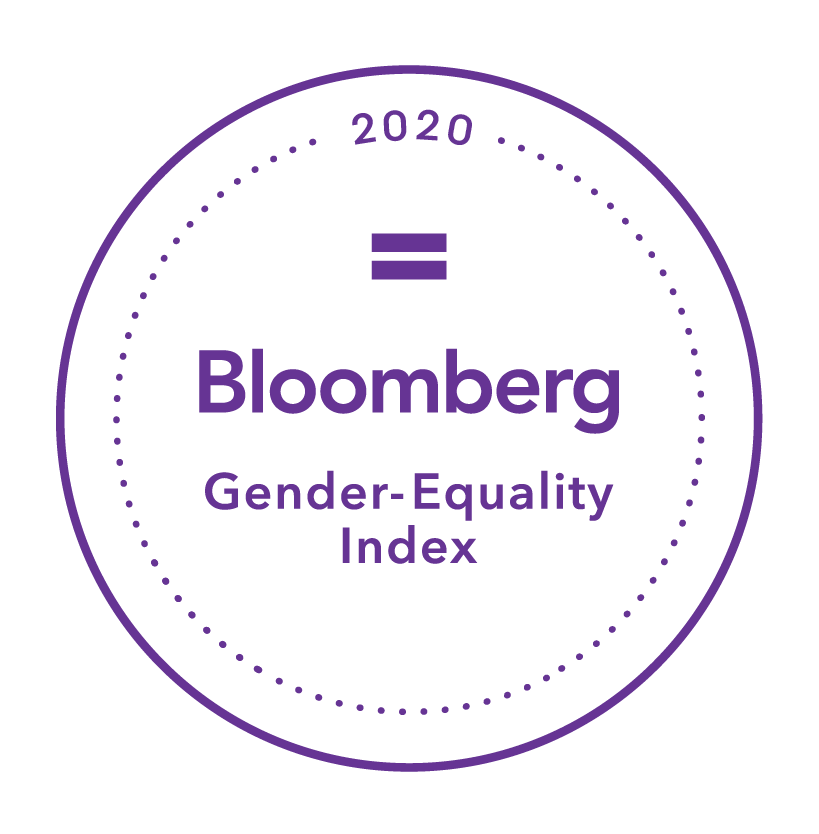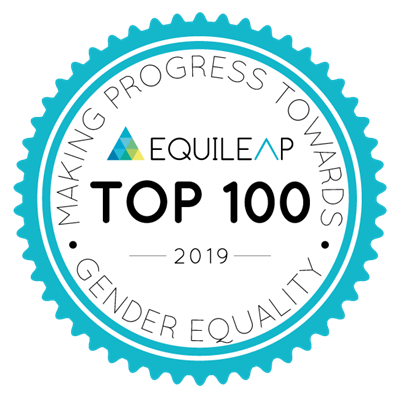 ---
Spotlight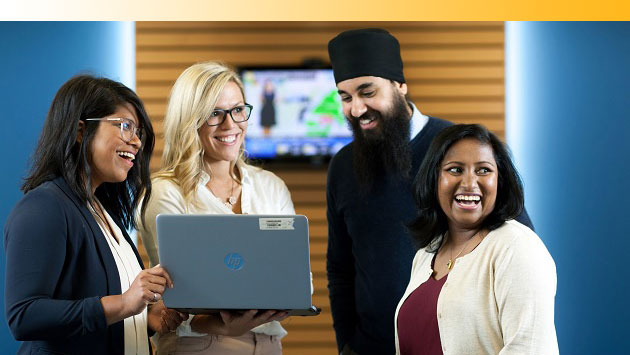 A commitment to transparency, equality and parity in the workplace
In 2020, Enbridge earned a place on Bloomberg's annual Gender Equality Index and was also named to the Human Rights Campaign Foundation's annual Corporate Equality Index championing LGBTQ equality in the workplace.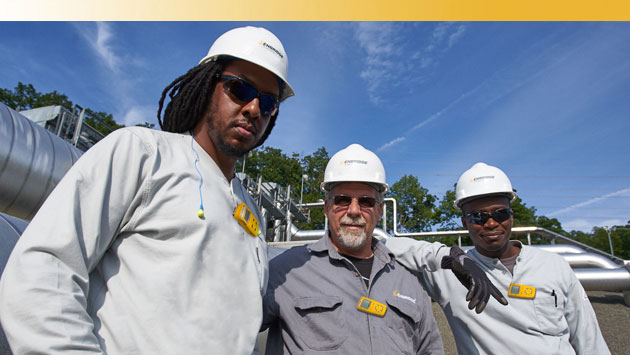 Seeking balance, encouraging diversity and maximizing energy in the workplace
Enbridge signs Equal by 30, an international pursuit of equal pay, leadership and opportunities in energy
---
Related links
More information about our commitment to an energized, diverse and inclusive workforce.
WE = working with you to build a meaningful career
Enbridge's recent diversity awards and recognition
---