About this report
While we have been building relationships with Indigenous groups for many years, Enbridge made a commitment in 2017 to enhance transparency by expanding reporting on the implementation of our Indigenous Peoples Policy and the steps we are taking to integrate Indigenous1 rights and knowledge into our business across North America.
In June 2018, we began to fulfill that commitment with the release of a discussion paper entitled, Indigenous Rights and Relationships in North American Energy Infrastructure, and have since provided an annual overview of our plans, commitments and outcomes with respect to Indigenous inclusion within our sustainability reports from 2018 through 2020.
This report augments our previous reporting and serves as a voluntary update on our progress since the 2018 report.
About Enbridge
Enbridge is a leading North American energy infrastructure company. We safely and reliably deliver the energy people want and need to fuel quality of life. Whether it is crude oil, natural gas or renewable power, Enbridge delivers the energy required to heat homes, feed families, fuel vehicles, power industry and benefit society in thousands of ways. The Company is headquartered on Treaty 7 lands and a portion of the Métis Homeland in Calgary, Canada, with major offices across Turtle Island2 in Houston, Edmonton, Toronto, Duluth and Chatham. For more information, visit enbridge.com.
Our values
At Enbridge, our core values—safety, integrity, respect and inclusion—reflect what is truly important to us as a company. These values represent the "north star" for our organization, a constant beacon by which we make our decisions, as a company and as individual employees, every day. We recently added "inclusion" as a core value. In 2020, we invested time and energy to deeply listen to our employees speak about their experiences, including the lived experiences and barriers faced by Indigenous Peoples, and committed to upholding these values as we collectively walk a path to reconciliation.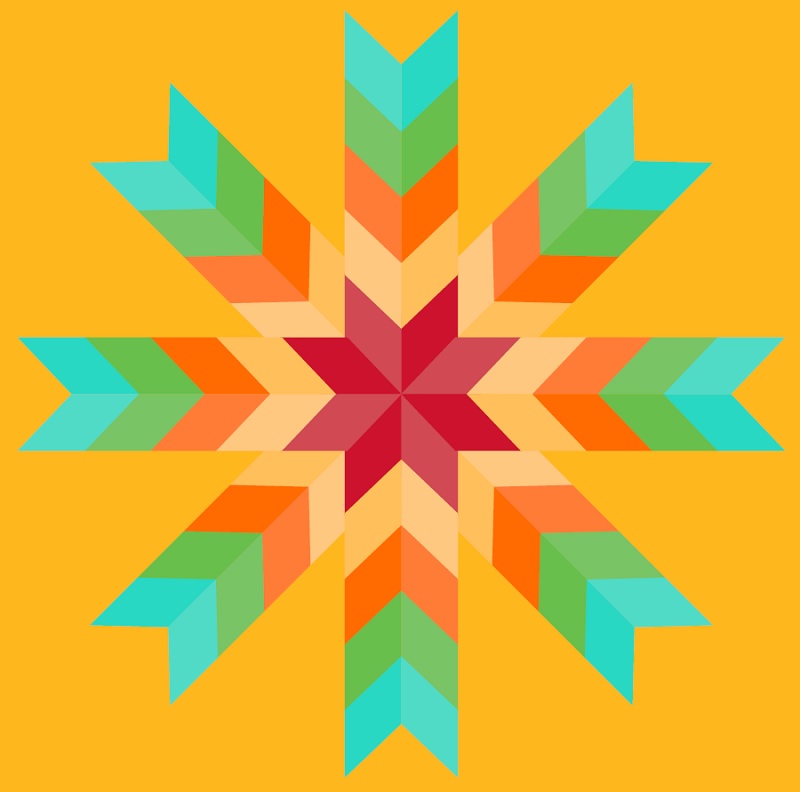 ABOUT THIS DESIGN: Over the years, Enbridge has been honored with blankets gifted from Indigenous groups. We proudly display many of these blankets at our corporate and field offices as a sign of respect, inspiration and gratitude for the relationships we have built and nurtured with Indigenous peoples, and the ongoing role we play in walking the important path of reconciliation. We shared images of our gifted blankets with our design partner, a 100% Indigenous-owned creative company. The blankets have served as a source of inspiration for the design of this report and we honor these gifts and their importance to the fabric of our culture, and our dedication to continued learning and inclusion of Indigenous culture, heritage and teachings in our everyday lives.
All dollar amounts are in CAD except when specified in USD.
1 Because Enbridge's operations span North America, our use of the term "Indigenous" denotes Native American Tribes in the United States and First Nations, Métis Nation and Inuit Peoples in Canada.
2 Turtle Island is the term used by many Indigenous Peoples for North America and is rooted in shared creation stories.
---