Where we are now in our journey
As a company, we strive for a future where society is united in and committed to creating an inclusive future. We have a role to play in challenging long-held beliefs about the history of Indigenous peoples and embarking on and supporting a path towards reconciliation.


As we learn more, and reflect on and acknowledge our journey to date, we create a path that we can walk, together, towards reconciliation. Enbridge is responsible for forging this path—by continuing to listen to and learn about the history, culture and perspectives of Indigenous peoples and identify ways to enable, encourage and support this journey.
While we have been building relationships with Indigenous groups for many years, Enbridge made a commitment in 2017 to enhance transparency by expanding reporting on the implementation of our Indigenous Peoples Policy and the steps we are taking to integrate Indigenous rights and knowledge into our business across Turtle Island2. In June 2018, we began to fulfill that commitment with the release of a discussion paper, Indigenous Rights and Relationships in North American Energy Infrastructure, and have since provided an annual overview of our plans, commitments and outcomes with respect to Indigenous inclusion within our 2018-2021 sustainability reports.
We most recently reported on our corporate journey towards reconciliation in February 2022 with the release of Continuing Our Path to Reconciliation: Indigenous Engagement and Inclusion — An Update. Our work to date has been values-driven, focused on collaboration and has taken shape in our lifecycle approach to engagement and supply chain opportunities, and employment, education, and Indigenous cultural awareness initiatives.
While much work has been done, there is much more to do. We have a responsibility to continue moving forward.
This, our first Indigenous Reconciliation Action Plan (IRAP), is an opportunity to continue our unwavering commitment to reconciliation. These tangible, measurable and publicly reportable commitments help to further underpin our Indigenous Lifecycle Engagement Framework by forming the next stage of our journey towards reconciliation, and support the transition towards a cleaner energy future in partnership and collaboration with Indigenous peoples.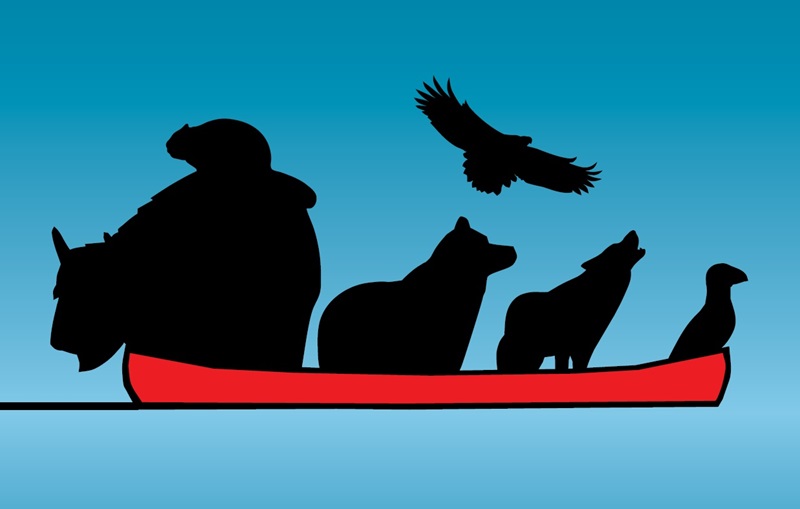 Our commitments will require continued collaboration, patience, and a resolute commitment to advancing reconciliation. These commitments permeate across each of our four core businesses within Enbridge, transcend geographic borders and require us to focus on our role as an energy company whose projects and operations span Treaty and Tribal lands, the National Métis Homeland, unceded lands and the traditional territories of Indigenous Nations, Tribes, Governments and Groups (Indigenous groups) across Turtle Island2. Enbridge has consulted and engaged with more than 340 Indigenous groups in Canada and the United States.
We also acknowledge and express our gratitude to the 50 individuals from Indigenous groups across Canada and the United States who provided valued input early on in our IRAP development process, and whose insights have helped shape our commitments and the priorities for this continued journey towards reconciliation. Thank you—for your honesty, your willingness to engage, and your thoughtful contributions—all of which help direct the trajectory of this journey to reconciliation and a sustainable energy future.
Through this IRAP, and the actions we will undertake to support and advance our 22 commitments, we must create opportunities—for dialogue, for listening, for knowledge transfer, and for collaboration and partnership with Indigenous groups. Put simply, reconciliation is supported by creating connections, and furthered by building bridges that connect recognition of the past to a shared vision for the future.
2 The continent of North America is often referred to as Turtle Island by some Indigenous peoples. Both terms appear within this IRAP, where appropriate.
---